The Royal family is 'very, very aware' of new Netflix series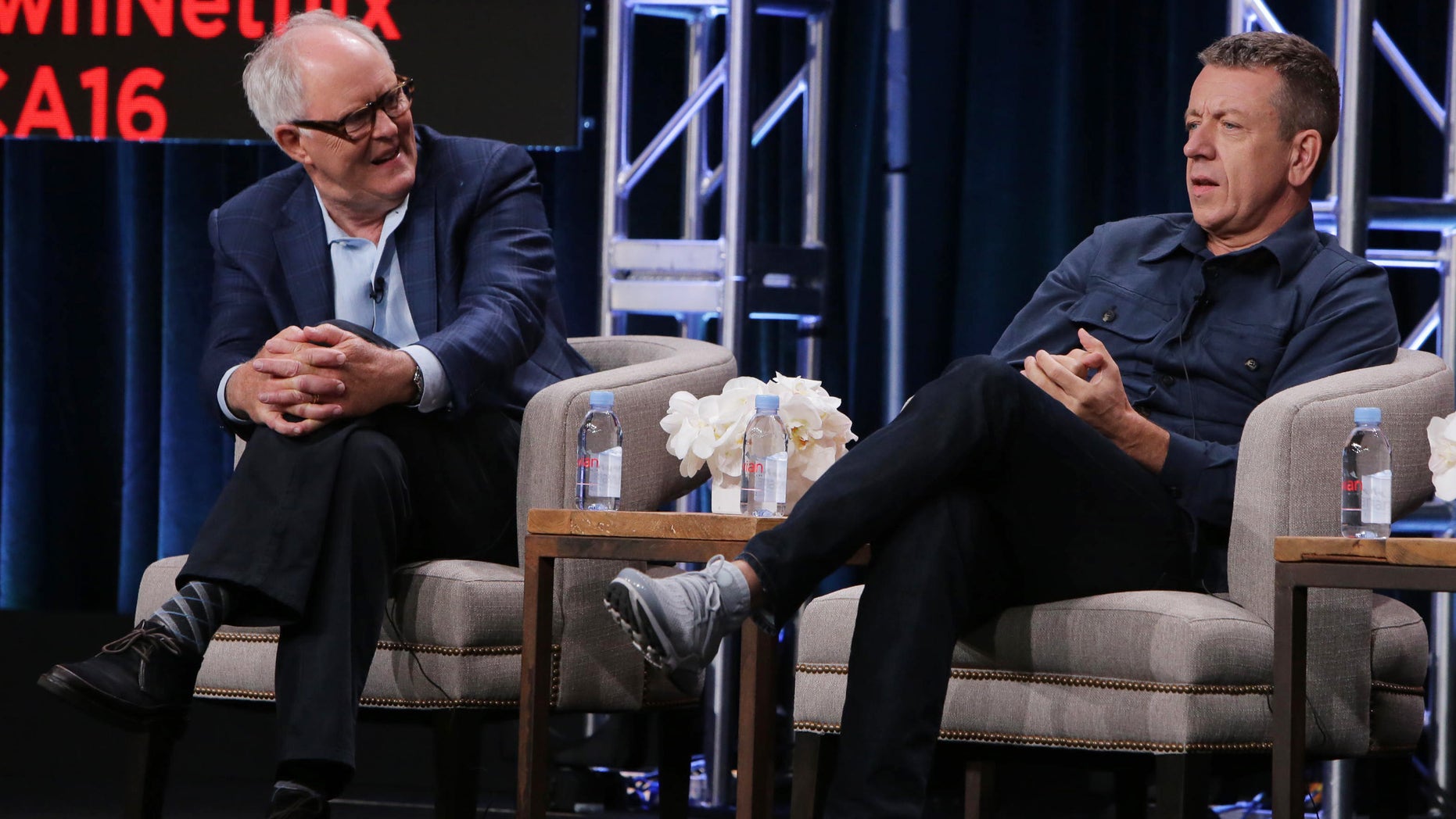 LOS ANGELES – "The Crown," a new Netflix original series, follows the story of a newly married Queen Elizabeth II while she forges a relationship with Prime Minister Sir Winston Churchill.
Award-winning actor John Lithgow told reporters at the Television Critics Association Summer Press Tour he was intimated to play the ultimate Englishman, Churchill.
"I would say the hardest thing was just getting over the fear," he said. "I was very intimated by the entire prospect of playing Churchill — being an American playing the ultimate Englishman among the best theatre and film actors in England."
The 70-year-old actor said he studied up on Churchill in order to take on the roll.
"I simply immersed myself in the history of Churchill — as much video and audio as I could find," he said. "I found that just about every Englishman I met had an impeccable impersonation of Winston Churchill… the entire challenge in my own mind is forgetting the real Churchill and making viewers forget the real Churchill and just making him as authentic as I can."
The show's executive producer, Peter Morgan, told reporters the royal family is "very, very aware" of the show he is producing.
"I think Netflix [is] working on getting [the Queen] to give an endorsement," he said. "Through untraceable back channels, countless approaches have been made."
"The Crown" premieres Friday November 4th on Netflix.