'The Rocket' and 'The Kill Team' take top honors at Tribeca Film Festival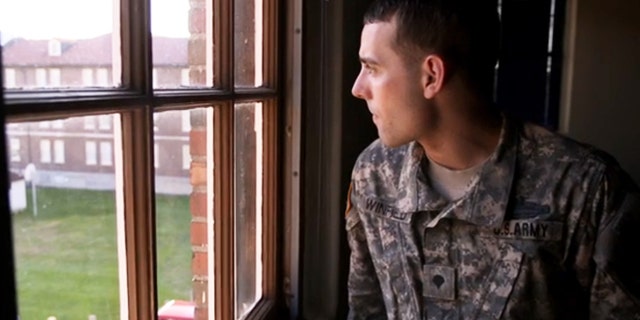 NEW YORK – The Laos adventure "The Rocket" and the Afghanistan War documentary "The Kill Team" have taken top honors at the Tribeca Film Festival.
In an awards ceremony Thursday evening in New York, festival jurors selected Kim Mordaunt's "The Rocket" for best narrative film. Its 10-year-old star won best actor. The young Sitthiphon Disamoe stars as Aholo, who enters a rocket festival to help save his poverty-stricken family that's been uprooted for the construction of a dam.
Taking best documentary was Dan Krauss' "The Kill Team," an examination of the so-named group of U.S. soldiers charged with killing Afghan civilians.
Earlier Thursday, the festival awarded its first recipient of the inaugural Nora Ephron Prize, an award for female filmmakers. The prize went to writer-director Meera Menon. Her first film, "Farah Goes Bang," chronicles friends making a road trip to campaign for John Kerry during the 2004 presidential election.
The 12th annual Tribeca Film Festival ends Sunday.