'The Night Shift' returns for second season with diverse cast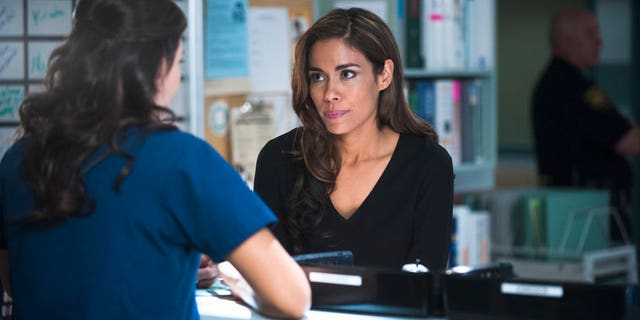 ALBUQUERQUE, N.M. (AP) — – Last summer's surprise NBC hit "The Night Shift" returns for a second season Monday and producers hope its diverse cast will keep viewers coming back.
Set in San Antonio and filmed in Albuquerque, the drama stars Dublin-born Eoin Macken, who plays Dr. TC Callahan, and Chicago-bred Freddy Rodriguez, who plays hospital leader Michael Ragosa, as they try to run an emergency room in a largely Mexican-American city.
It also stars Jill Flint, who plays Dr. Jordan Alexander, and Ken Leung, known for his roles in "Lost" and the "The Sopranos."
Co-creator Gabe Sachs says producers picked stronger actors who they thought would best represent the real diversity of a hospital.
The Sony Pictures Television production surprised critics last summer when it averaged around 6.9 million viewers per episode.
Based on reporting by the Associated Press.
Like us on Facebook
Follow us on Twitter & Instagram