The Most Expensive Divorces of All Time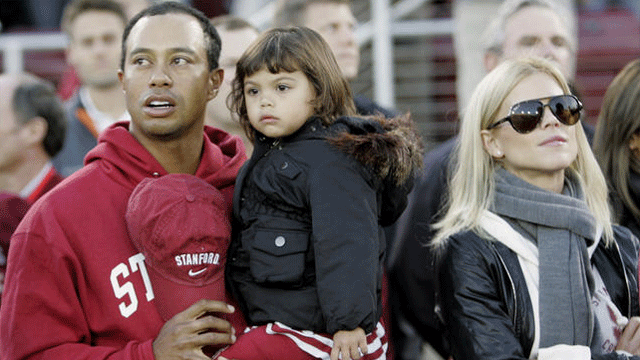 Tiger Woods and his gorgeous Swedish wife, Elin Nordegren, were officially divorced on Monday, nine months after his serial infidelity was revealed to the world.
But we're sure the most painful part for Tiger is yet to come: When he opens up his wallet to hand over an ungodly sum of money to keep Elin quiet and happy.
That's not to say Elin doesn't deserve the dough.
Woods made a public mockery of his wife (and himself) by cheating on her with a variety of surgically enhanced, hard-partying mistresses. We know he has more than enough dough to last five lifetimes, and she is the (humiliated) mother of his two young children.
Terms of the divorce were not disclosed, but Elin should get at least $100 million.
SODAHEAD SLIDESHOW: See the most expensive divorces of all time.
The couple will also "share parenting" of their two children.
Court documents described the marriage as "irretrievably broken" with no point in trying to reconcile.
But sadly, Woods has lost more than just his stunning wife. Three major corporate sponsors -- Accenture, AT&T, and Gatorade -- ditched the golf champion as his squeaky-clean image faded into history.
And since returning to golf at the Masters, Woods has not won a tournament.