The Bachelor' recap: Jimmy Kimmel takes over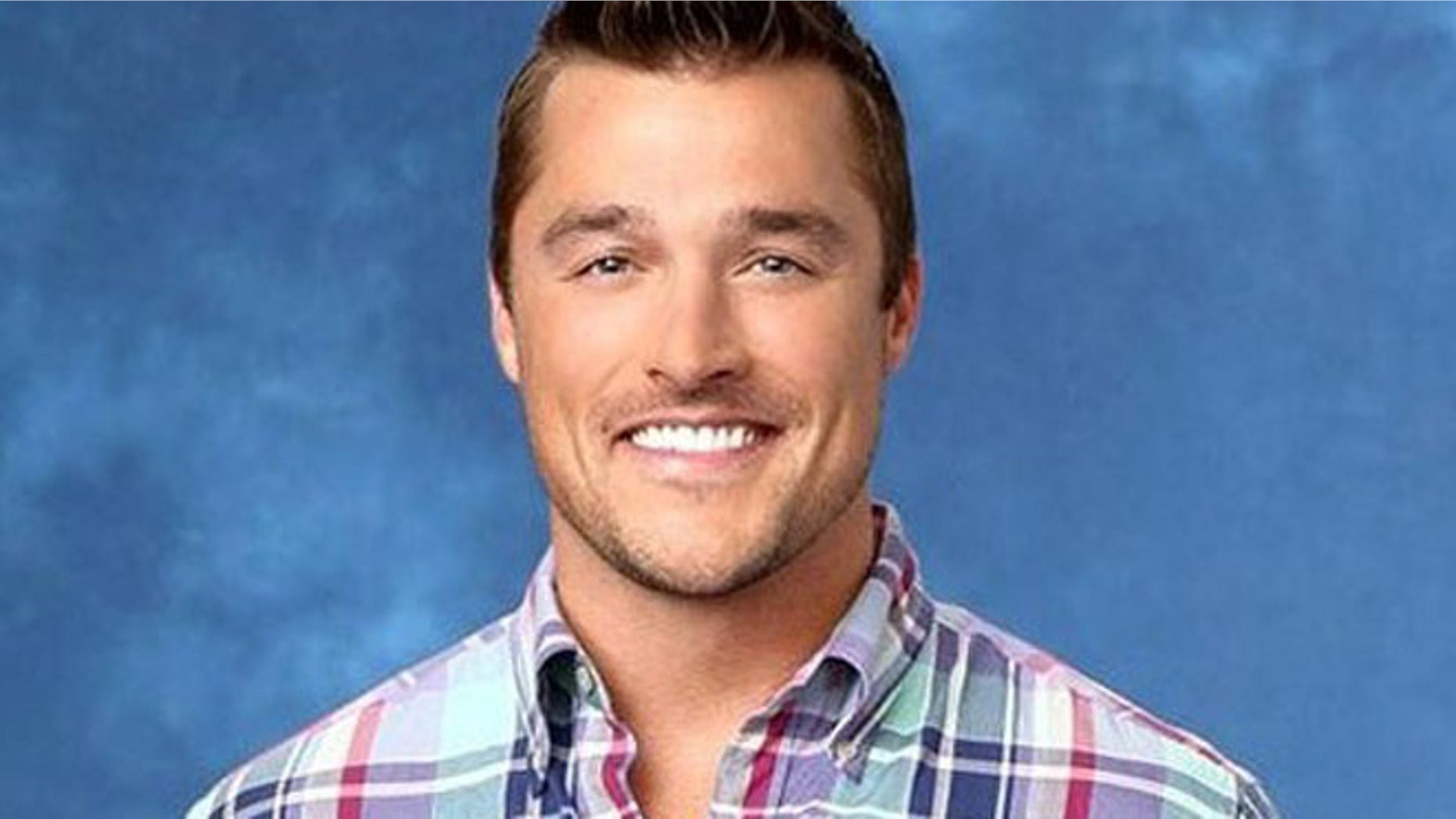 It was a clash of ABC shows Monday night when Jimmy Kimmel took a hiatus from his hosting duties at "Jimmy Kimmel Live" to be a cohost of "The Bachelor" with regular host Chris Harrison.
The episode started with Jimmy sneaking into Bachelor Chris Soules' room while he was sleeping.
"I'm here to help you, my name is Jimmy Kimmel," he said. "I've seen every episode of the show."
Jimmy told the women that they say "amazing" too much during the show and presented them with an "Amazing Jar" that they had to put a dollar in any time they said the word.
By the end of the week, the jar was jam-packed.
Jimmy was in charge of the week's dates.  He sent Chris and Kaitlyn a curveball on their one-on-one when their limo pulled up to not a helicopter or a picnic but...Costco.
"Jimmy Kimmel sent us on a crazy mission," Chris said. "This is not what her or I expected."
"Are we really getting out here?" Kaitlyn asked incredulously.
Jimmy left a note welcoming them to the "most romantic spot imaginable" and told them it was a place where "normal couples" go.
He gave Chris and Kaitlyn a list of things to buy and said he was coming over for dinner that night -- and to be ready.
"It wasn't the most ideal first date but we made the best of it," Chris said after he and Kaitlyn ran around the store to grab the items off Jimmy's list.
As Chris grilled steaks at his place that night, Jimmy grilled Kaitlyn about her dating history, asking her if she had ever dated a farmer and if she would be angry about Chris potentially sleeping with multiple women during fantasy suite week.
"I can't be, that's a part of the process," Kaitlyn said.
The trio had dinner together and Chris gave Kaitlyn a rose -- in front of Jimmy, who wouldn't stop teasing them and even climbed into the hot tub with them.
Jimmy also planned the week's group date, sending the women to a farming competition to see how well they would adapt to Chris' farmer life in Iowa.
The obstacle course included a corn-shucking station, goat-milking and drinking stations (gross) and a pig-wrestling station.
Chris and the women had a party later that night and the claws started to come out, as women began to vocalize their jealously about Chris talking to and kissing other women.
However, one woman, Becca, told Chris she didn't feel comfortable kissing him yet because "it wasn't normal" and wanted to wait until she was ready.  Becca later got the group date rose after Chris said he "felt a connection" with her.
Jimmy planned a more typical one-on-one date for Chris and Whitney, a 29-year-old fertility nurse from Chicago. The two were sent to a picnic at a winery.
The date got exciting after Chris and Whitney spotted a wedding nearby at the winery and decided to "spontaneously" crash it.
They changed into formal attire, got a gift and went off to the wedding, with Whitney pretending to know the bride.  There were no cameras rolling, but viewers got to see it all go down with producers filming the event on their phone cameras.
Chris loved Whitney's go-with-the-flow attitude and gave her a rose after the wedding.
"I can absolutely imagine Whitney being my wife," Chris said beaming.
The rest of the episode had its usual share of drama during the pool party held in lieu of a pre-rose ceremony cocktail party.
Jillian waited outside Chris' house for him to finish his one-on-one time with one of the women. Another woman, Ashley, gave Jillian just a couple of minutes to be alone with Chris, and became angry when Jillian didn't want to give up her time so soon.
Amber, Tracy and Trina were eliminated at the rose ceremony.
"The Bachelor" airs Monday night on ABC.