Terry Richardson blacklisted after sexual harassment claims resurface?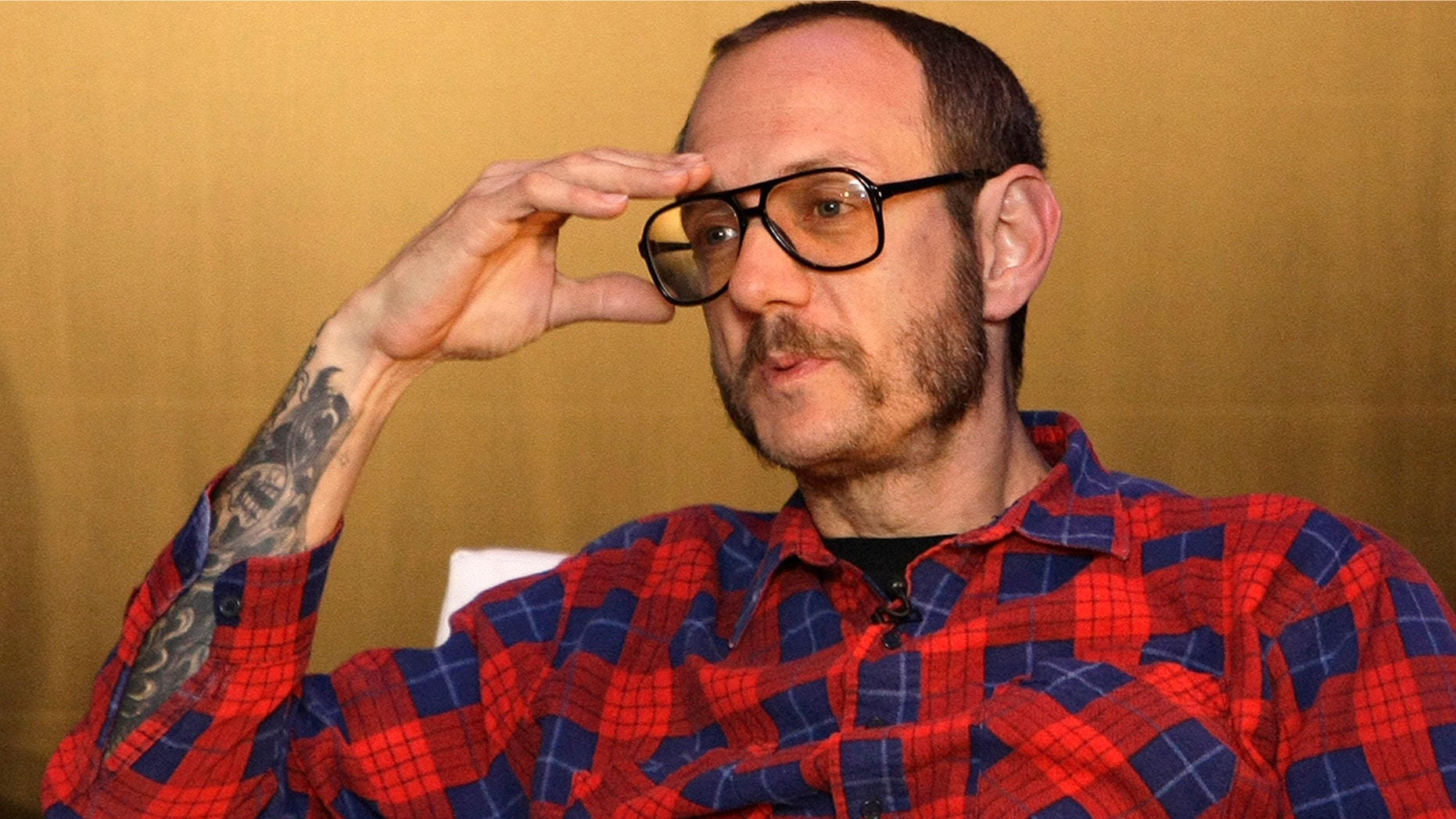 Terry Richardson has reportedly been banned for working for some of the top fashion magazines.
According to The Telegraph, Conde Nast sent out a memo to staffers alerting them that the 52 year old was no longer allowed to do work for the company, and any previously commissioned photographs should be "killed or substituted with other material."
Conde Nast is home to magazines like Vogue, Glamour, GQ and Vanity Fair.
The reported memo comes after sexual misconduct allegations against Richardson resufaced following an article in the Sunday Times about the accusations against him. The piece questioned why Richardson is still coveted in the fashion industry after he has been accused of alleged inappropriate behavior.
The renewed interest in the accuastions against Richardson comes after Hollywood movie mogul Harvey Weinstein was accused of mistreating dozens of women.
The Telegraph claims the memo was sent on Monday by James Woolhouse, the company's executive vice president and chief operating officer.
Richardson has been accused of sexually harassing models in the past and asking them to do inappropriate things during photoshoots.
One then-22 year old model claimed in 2014 that Richardson pressed his penis against her face. She told The Independent, "He pressed it to my lips."
Other models have made claims about photoshoots that went too far with Richardson.
The photographer has denied the allegations. A rep for Richardson did not return Fox News' request for comment.
In a 2014 Huffington Post blog post he stated, "I collaborated with consenting adult women who were fully aware of the nature of the work, and as is typical with any project, everyone signed releases. I have never used an offer of work or a threat of rebuke to coerce someone into something that they did not want to do. I give everyone that I work with enough respect to view them as having ownership of their free will and making their decisions accordingly, and as such, it has been difficult to see myself as a target of revisionist history."
Richardson has photographed A-list stars like Miley Cyrus, Kylie Jenner, Lindsay Lohan, Britney Spears and Jessica Alba.