Taylor Swift's Ex-Manager Suing Singer for Millions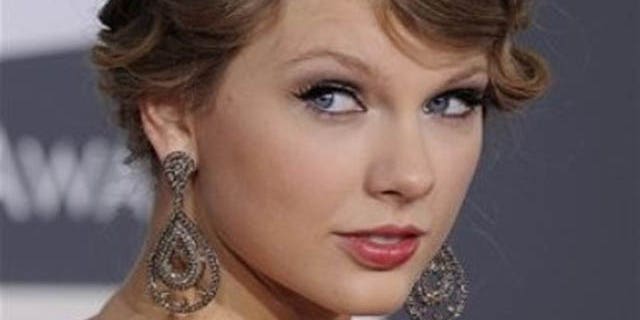 Someone thinks Taylor Swift isn't so sweet.
Or at least he thinks her parents aren't.
The multi-platinum star's ex-manager says he was cheated out of millions after he discovered the country music star and helped launch her career, The Hollywood Reporter reports.
Dan Dymtrow, a music manager who signed Swift in 2004 when she was 14, alleged that the Swift family agreed to pay him a five to 10 percent cut of Taylor's earnings.
But right before the rising star signed with music industry giant Big Machine, Dymtrow claimed he was fired without being paid any of those commissions, and now he is suing for millions.
"They delayed and delayed ... and subsequently signed the deal and kept his commissions for themselves," Dymtrow's lawyer Fernando Pinguelo told the publication.
Swift's lawyer said the manager's claims were without merit.
"For him to claim that her success and her major contracts were procured by him is ludicrous," her lawyer Paul LiCalsi told the Hollywood Reporter. "And even if there were some merit to his claims, paying him on the contract would defeat the whole purpose of the law in New York, which is to protect minors who sign contracts."
The two sides have been arguing under the radar since 2007, when Dymtrow, who also has represented Britney Spears, sued the Swifts, claiming they breached a management contract by paying him only $10,000 for his work launching Taylor Swift's career.
In March, a judge rejected six of Dymtrow's claims against the Swifts, leaving an unjust-enrichment claim against the Swifts and Big Machine intact, according to the report.
- Newscore contributed to this report.