Taylor Swift reveals new album cover and name, 'Reputation'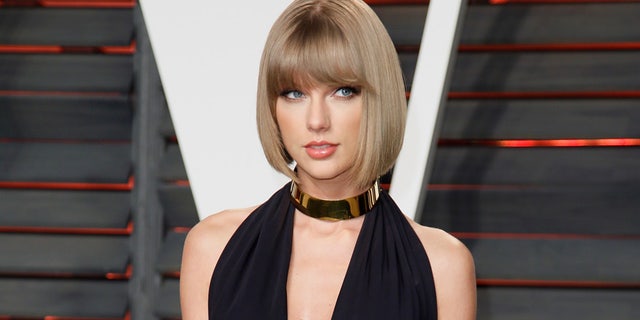 Taylor Swift unveiled her new album cover and name on Wednesday after teasing it in a series of cryptic snake videos posted on her social media.
The album, titled "Reputation," will be her sixth studio album after a three-year hiatus. Swift announced the new album will be out on Nov. 10, with the first single off the album to be released Thursday night.
Swift began teasing the new music on Monday with videos featuring snake. Just last week the singer created a "blank space" to announce her latest work by cleansing all her social media accounts -- deleting all posts and unfollowing all her followers -- without warning.
Her last album, "1989," was released on Oct. 27, 2014. She collaborated with Zayne Malik for her last single in December titled "I Don't Wanna Live Forever" for the "Fifty Shades Darker" soundtrack.
The singer has stayed mainly out of the spotlight in the last year, only recently returning for her groping trial against former radio DJ David Mueller. The jury ruled in favor of the singer and granted her a symbolic $1.
A source also told E! News that Swift was focused on creating new music in the last few months.
"Taylor has been writing and recording her new album in Nashville for the last several months," a source told the entertainment website. "She has been working on it around the clock and will be making an announcement soon. She is really excited about her new music and can't wait to share it with her fans."
Following the release of her last album, Swift was entangled in a public breakup with Calvin Harris and Tom Hiddleston briefly after. Her feuds with Kanye and Kim Kardashian West and Katy Perry became a top of discussion. In June, Perry said she had forgiven Swift for their ongoing fued. However, Perry said she hasn't heard anything from the pop star.