Taylor Swift is hardly recognizable on 'Wonderland' magazine cover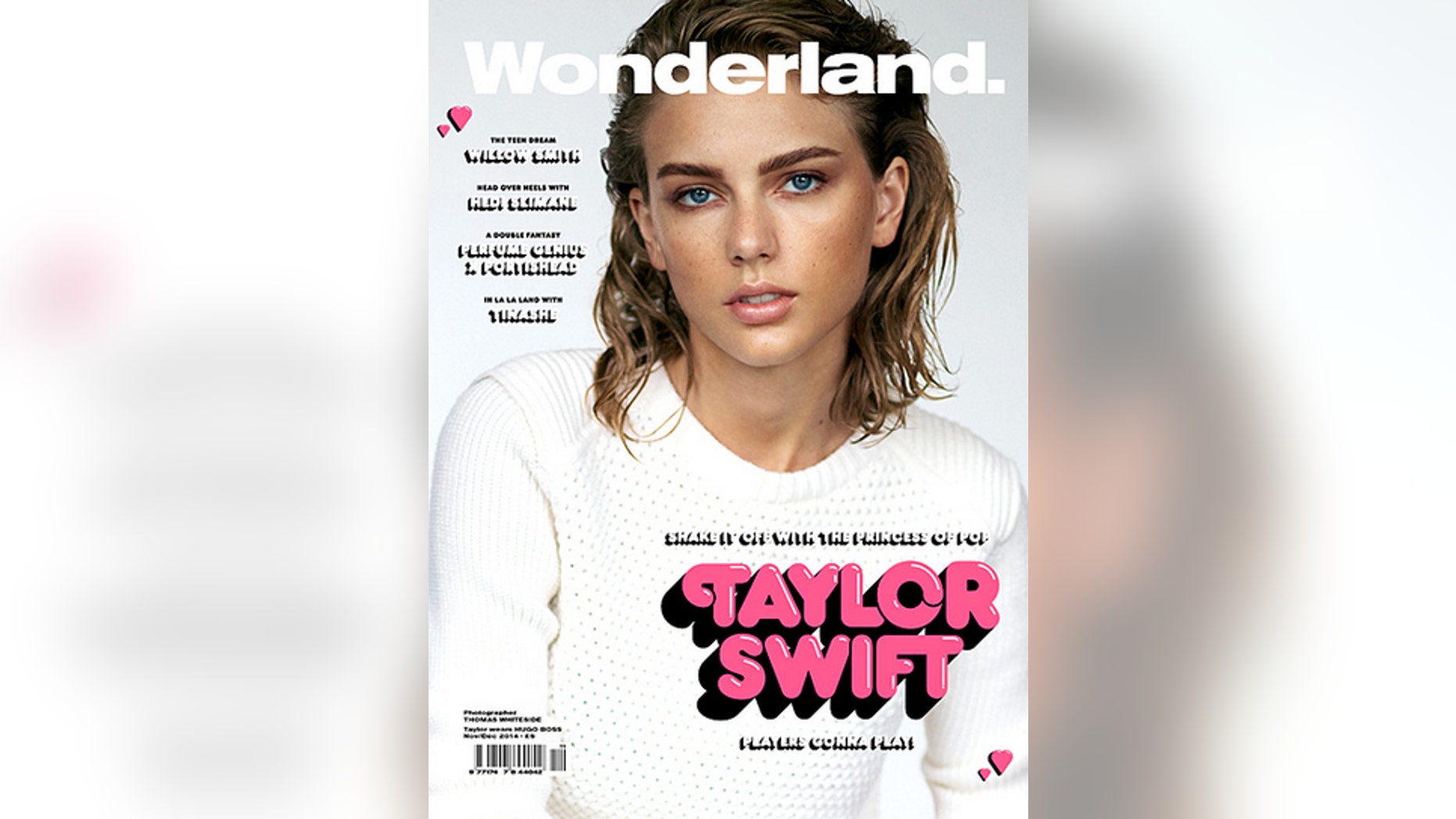 Is that you Taylor?
A very different looking Taylor Swift graced the Nov./Dec. cover of Wonderland magazine.
The pop singer sported some seriously thick eyebrows and it even looked like she had a few freckles added to her face.
It's definitely a different look than we're used to seeing from the red lipstick-loving Swift.
Let us know what you think of the "Blank Space" singer's fresh-faced look on FOX411's Facebook page.