Taylor Swift: I never said 'Bad Blood' was about Katy Perry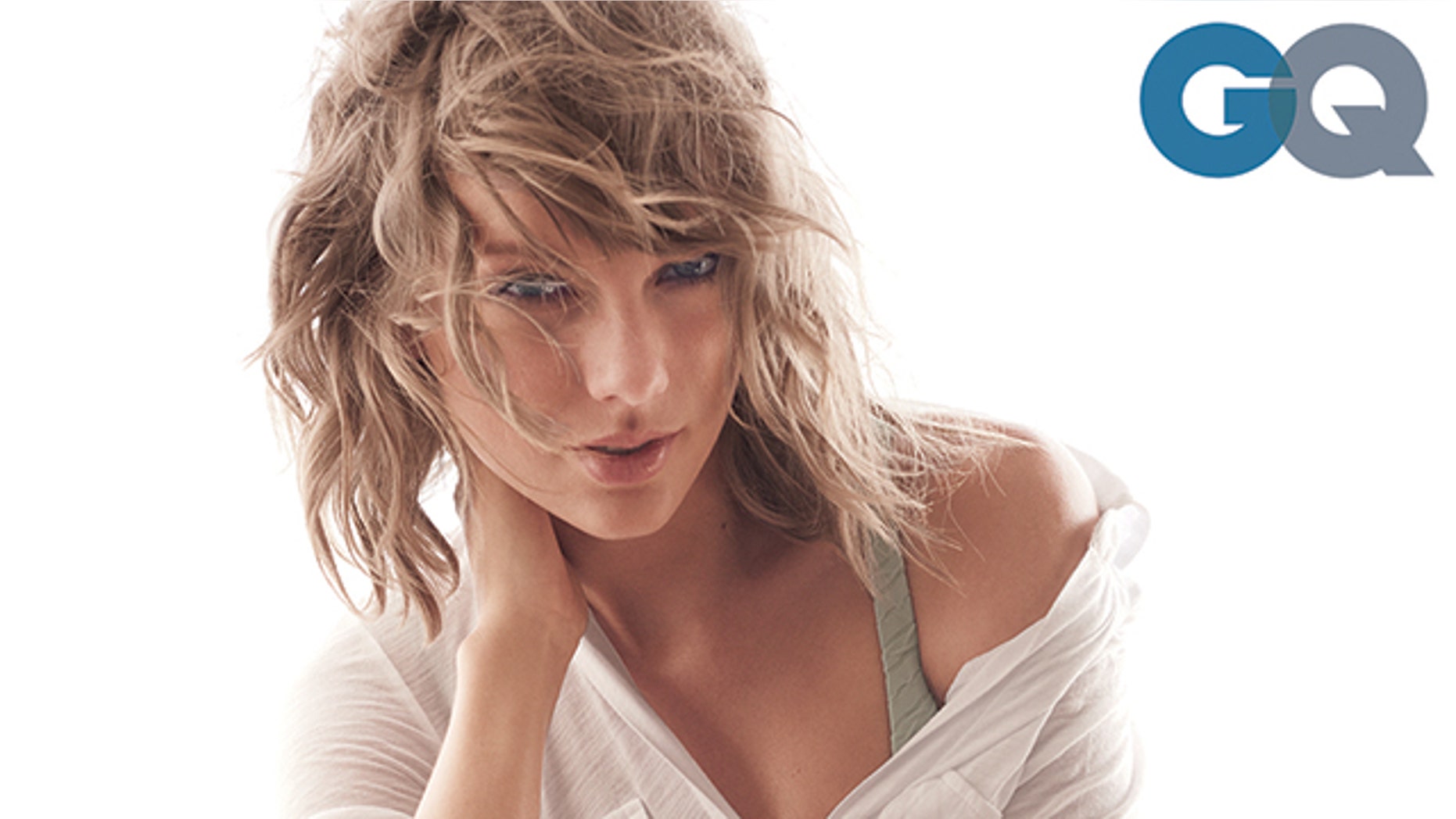 Taylor Swift doesn't regret her thinly veiled feud with Katy Perry.
The 25-year-old singer covers GQ's November issue, showing off her slim figure in a form-fitting tank dress. Swift talks in-depth about her songwriting in the new chat, including the fascination with her hit "Bad Blood," and how everyone pretty much assumes it's about the 30-year-old "Dark Horse" singer.
Yet, Swift feels no guilt for what some saw as her igniting yet another female feud.
WATCH: Rihanna Has No Interest in Joining Taylor Swift's Squad
"I never said anything that would point a finger in the specific direction of one specific person, and I can sleep at night knowing that," Swift tells the magazine point-blank.