Talent Show Reject Wants to Sue Simon Cowell for $3.8M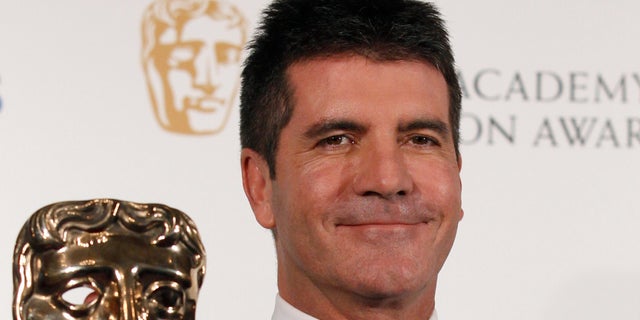 A failed British TV talent show contestant wants more than $3.8 million from the Simon Cowell-fronted show because she felt humiliated by the judges, Sky News reported Thursday.
Emma Amelia Pearl Czikai, 54, lasted only three seconds on "Britain's Got Talent" (BGT) before Simon Cowell and Piers Morgan buzzed her off in the opening bars of power ballad You Raise Me Up.
Cowell labeled her singing voice "horrible" after she took three attempts at the song and millions watched as she left the stage to cries of "off, off, off" from the studio audience.
Czikai, from just outside Birmingham, central England, said the talent contest was tantamount to "backdoor modern slavery", guilty of "modern-day barbarism" and acts of "atrocity" against wannabe stars.
She said illness affects her hearing and was bidding to bring her claim of disability discrimination against BGT and Cowell to an employment tribunal.