'SVU' star Mariska Hargitay says she's 'fulfilled' after 20 years on hit series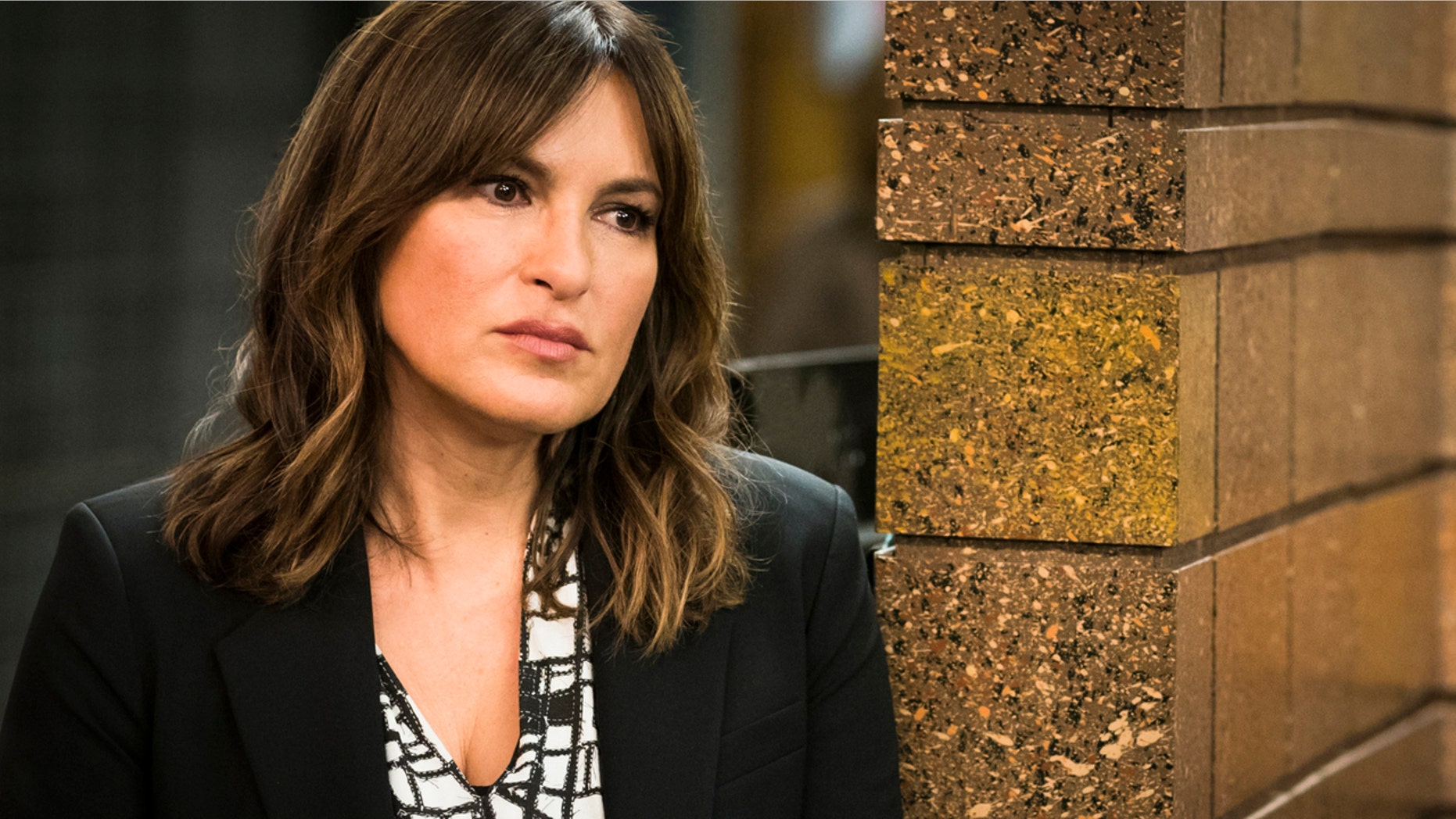 Mariska Hargitay and Detective Olivia Benson go hand-in-hand! The 54-year-old actress opened up to ET on Thursday at the Tribeca TV Festival for the 20th anniversary of "Law & Order: Special Victim's Unit" about her connection to her longtime character.
"We merge. We come together," she says of the similarities between herself and Benson. "I think we're each other's teachers. But yeah, she's taught me a lot."
Ice T Reveals What Would Surprise 'Law & Order: SVU' Fans About Mariska Hargitay
Hargitay says she feels "fulfilled" playing Benson, and didn't disclose any ending she had in mind for her character.
"It's a lesson in being present and to not be thinking ahead," she notes of the future of her show. "If you asked me 20 years ago, I never thought I'd be here 20 years later, and I am fulfilled and I love my co-stars and it's an incredible collaboration with the producers and the writers, so I'm really enjoying it."
Peter Hermann Talks Upcoming Anniversary Plans With Wife Mariska Hargitay (Exclusive)
After 20 years, Hargitay still considers her job to be "an incredible privilege," sharing, "With moments like this, you're sort of forced to really take it in because I feel like I've been in this marathon for 20 years. You know just doing the work everyday and our days are long so it's been a long and beautiful [journey] to have moments to celebrate it."
Looking ahead, Hargitay is content with staying in the present.
"I'm thinking about this year and this season and how to make it the best and thinking a little bit about next year," she says.
Mariska Hargitay and Peter Hermann Reveal When They'll Let Their Kids Watch 'Law & Order: SVU' (Exclusive)