Suzanne Somers says cancer diagnosis was 'a veiled gift': 'I believed this happened to me because I was a sex symbol'
Suzanne Somers can vividly recall the moment when she heard the word cancer for the first time.
It was 2001 and the former "Three's Company" star was headlining in Las Vegas when she went for her annual mammogram. The technician spotted a suspicious mass, which turned out to be a 2.4-centimeter tumor in her right breast.
"When you hear those three words, 'You have cancer' — wow — that's coming face to face with your mortality," the 72-year-old told Yahoo Lifestyle Friday. "You never think that you're not here forever."
Yet somehow, the actress managed to find some humor in her diagnosis.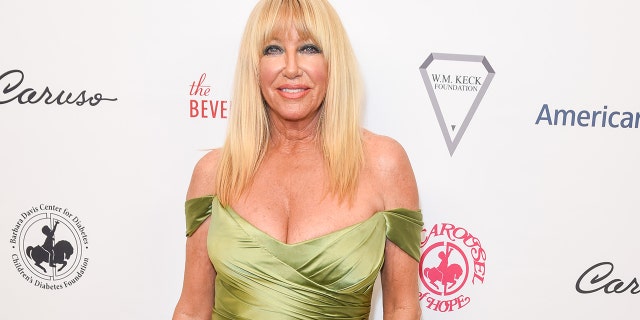 "I thought, how ironic — I was known on 'Three's Company' as the Queen of the Jiggle," she said referring to her breasts. "I believe this happened to me because I was a sex symbol — whatever that is."
According to the site, Somers had a lumpectomy to remove the tumor, followed by radiation. She refused to get chemotherapy despite her doctor's recommendation.
"My cancer has become a veiled gift," she said. "Because when confronted with standard of care — the standard treatment protocol for cancer [being] radiation, chemotherapy and after-care drugs — I looked at the doctor and I said, 'I can't do this.' And he said, 'But you'll die.' And I said, 'I honestly believe I will die if I do what you tell me. The idea of flooding my body with chemical poison just doesn't reckon with who I am."
Yahoo added that the lumpectomy removed so much of Somers' right breast that it was practically as if she'd had a mastectomy. Her surgeon suggested an implant, but Somers didn't want anything "foreign" in her body." Her doctor then suggested a TRAM flap reconstruction, which "involves taking the blood vessels, fat and skin from the stomach to create a new breast."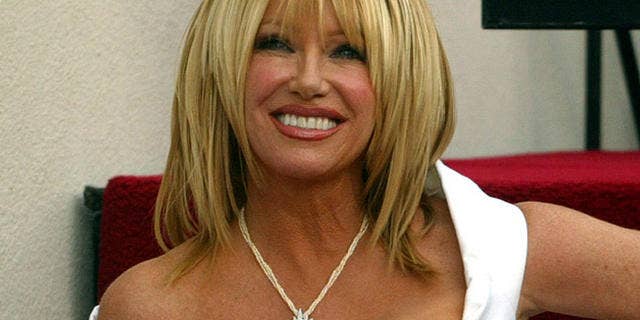 "I said, 'You know what? Just sew me up,'" said Somers. "'Something better is going to come along.' That was the best decision I made."
For nearly four years, Somers treated herself with injections of Iscador, or mistletoe extract from Switzerland, to strengthen her immune system. The National Cancer Institute shared that while this alternative medicine has not been approved by the FDA as a treatment for cancer, it is among one of the most prescribed in Europe.
Somers also wore a breast insert in the meantime and chose to revamp her lifestyle by adding plenty of zzzs.
"Sleep is a game-changer," she said. "I decided to eat as though my life depended on it. And that I would eliminate negative thoughts, and I would think of everything from a place of gratitude."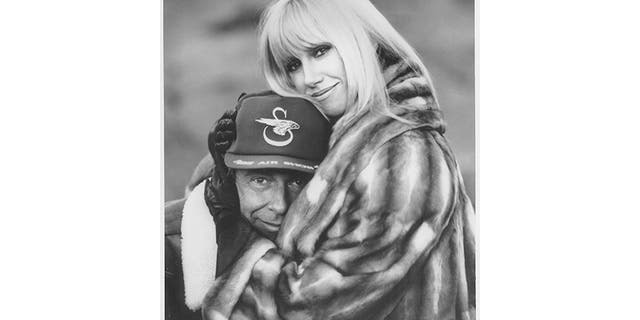 Back in late 2017, Somers told Fox News she's received plenty of support from her husband and business partner, Alan Hamel. The pair have been happily married since 1977.
"I am madly in love," she declared. "I still am. It's bizarre to me that after 40 years of marriage and 50 years together that I still feel that way. But he turns me on, and I think I turn him on, and it's always been like that. You know the way it is when you first start dating someone and this might be the one? That feeling has never gone away.
"So is this luck? I don't know. A good relationship is not about luck. It's about really putting in the effort to make sure that you give each other a lot of attention and respect… But if you throw in the other component of you turn one another on, that kind of makes it really great."