Supermodel Kate Upton and Astros star Justin Verlander tie the knot in Italy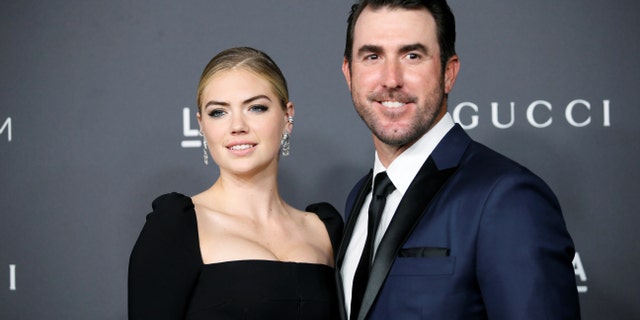 Kate Upton and Justin Verlander tied the knot on Saturday in a romantic ceremony at the Rosewood Castiglion del Bosco resort in central Italy.
The 25-year-old model and actress wore a white dress with lace sleeves when she wed the 34-year-old Major League Baseball star, who wore a dapper black suit, just a few days after his team's first ever World Series victory over the Los Angeles Dodgers.
The ceremony took place at an old church atop a hill overlooking the Montalcino valley and vineyards, witnesses told E! News.
CLICK HERE TO SEE PHOTOS OF THE NEWLYWEDS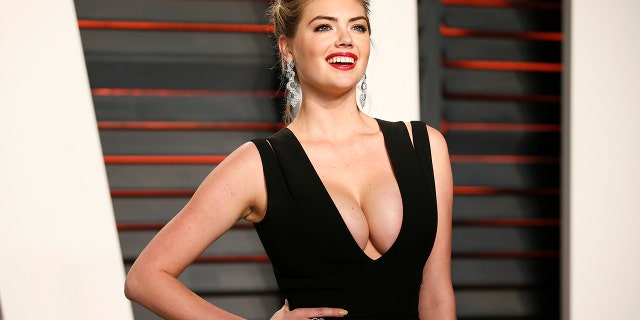 Candles, red flowers and olive branches decorated the space. After they exchanged vows, the guests attended a reception on the property.
Upton previously told "Entertainment Tonight" how she finds wedding planning to be stressful. She said: "Ultimately,​ you think whenever you're getting married that your wedding is just going to be this magical moment and people just show up."
"Later you realize, 'Oh, I have to pick out everything and I'm planning this,' and that's the sucky part," she said.
A few weeks ago, Upton posted images on her Instagram showing herself with friends at The Plaza hotel in New York City for her bachelorette party.