Super Bowl May Have Scored TV Ratings Record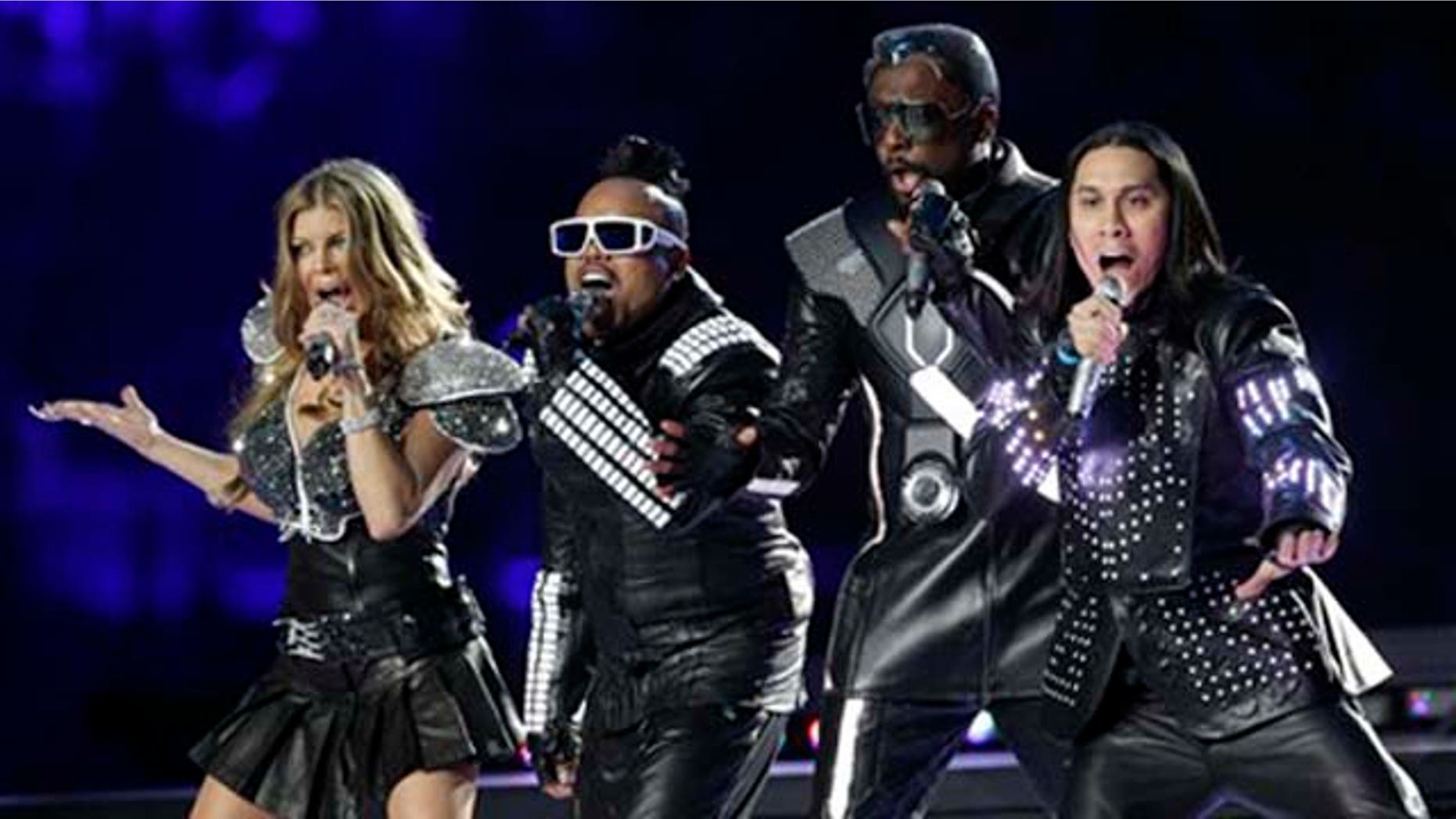 People apparently like watching Cheeseheads square off against Terrible Towel wavers, Christina Aguilera messing up the National Anthem, a weird day-glow Black Eyed Peas half time show, scores of funny commercials and, oh yeah, a nail-biter between two legendary NFL franchises.
Green Bay's victory over the Pittsburgh Steelers in the Super Bowl has surpassed last year's record-setting game in the Nielsen Co.'s preliminary ratings measurement of big cities.
The 2010 game between New Orleans and Indianapolis established itself as the most-watched program in U.S. television history, with 106.5 million viewers.
Nielsen didn't immediately have a viewership estimate for Sunday's game. But in an overnight measurement of the nation's 56 largest media markets, this year's game had a 3 percent higher rating than last year's.
The game also had a 71 share -- meaning that more than two-thirds of the televisions being watched in the country at that time were watching the Super Bowl on the Fox network.
That's the highest audience share for a Super Bowl since 1982, a time when there were far fewer television networks as competition.
- The Associated Press contributed to this report.