Stone Roses Confirm Reunion Tour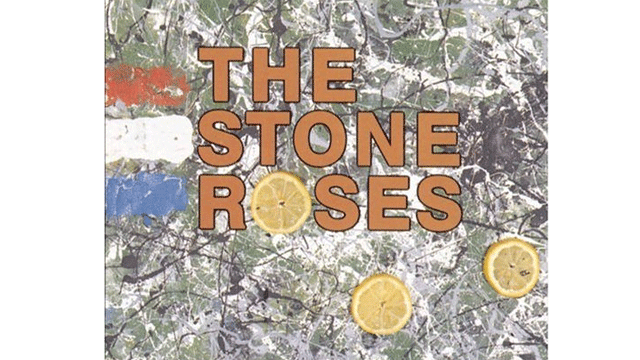 LONDON – The Stone Roses finally put rumor to rest Tuesday, announcing that they will reunite for a world tour in 2012, the first time they have played together in 15 years.
At a press announcement Tuesday, the band said it will play two gigs in Heaton Park in Manchester, England on June 29 and 30 next year, before a world tour and, potentially, a new album.
All four original members of the group -- singer Ian Brown, guitarist John Squire, drummer Alan "Reni" Wren and Gary "Mani" Mounfield -- attended the press event at a Soho hotel in London.
The shows will be the band's first since splitting in 1996, and come despite former band members' numerous statements over the years that the band would never reunite.
Brown and Squire have long been estranged, but Squire said today, "Everything changed when me and Ian started seeing each other again. It was surreal: We went from crying and laughing about the old days to writing new songs in a heartbeat. In some ways it's a friendship that's defined us both and it needed fixing. Two phone calls later, the band was no longer dead."
Brown said, "If we didn't think we had it in us we wouldn't be sitting here ... we've got kids, we don't want to show ourselves up. There's none in the world who can play like these three together."
For his part, Mounfield said, "I've missed the humor of these guys. It's like a rolling comedy act Something magical happens when we're in a room together."
The Stone Roses' mixture of pychedelic rock, pop hooks and acid house sensibility helped make them one of the most influential British bands of the late eighties and early nineties, paving the way for the likes of Oasis.
Their eponymous first album, released in 1989, was hailed as one of the finest debuts in pop history. Its belated follow-up, 1994's "The Second Coming," received lukewarm reviews, and Wren left the band soon after in early 1995.
Squire followed a year later and the band officially split after a disastrous performance at the Reading Festival in 1996.
The band members went on to reasonable successes -- Brown as a solo artist, Mounfield joining Primal Scream, and Squire as a member of The Seahorses and then as a visual artist.
But talk of a reunion has never disappeared, despite Brown at one point saying, "No chance ... not in the next three lifetimes" and Squire's creating of a piece of art bearing the legend, "I have no desire whatsoever to desecrate the grave of seminal Manchester pop group The Stone Roses."