Stephen Colbert to play a man of the cloth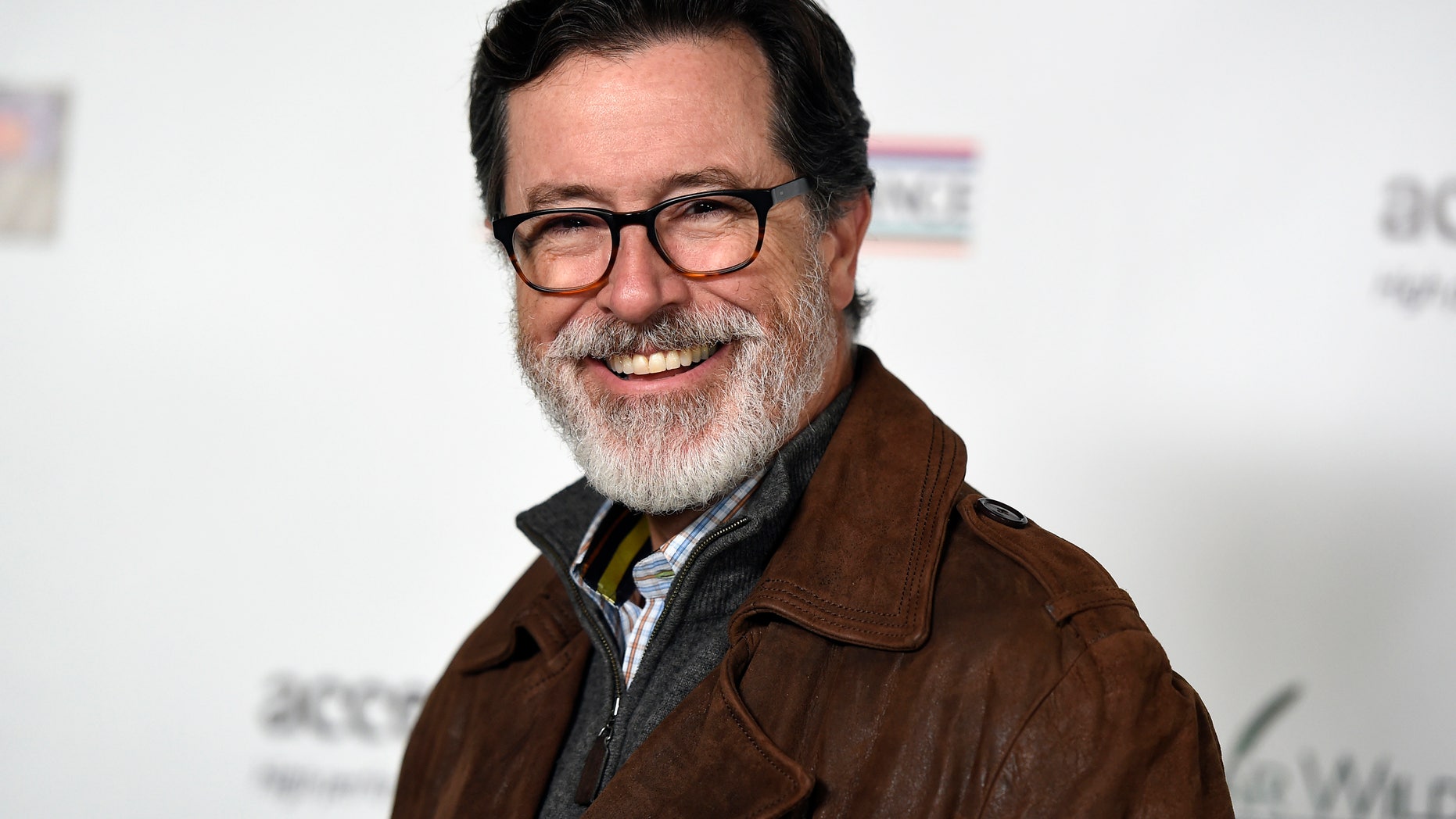 Stephen Colbert has a heavenly new gig, reports Rob Shuter of naughtygossip. The comedian who has some spare time before taking over "The Late Show" on September 8, is appearing on "The Mindy Project."

Star Mindy Kaling tweeted a photo of her and a hirsute Colbert with the caption, "Coming soon to #themindyproject: Father Michael O'Donell."

Colbert is not the only guest star this season. It was also announced that reality star Kris Jenner will be appearing on the Fox sitcom, as well.