'Star Wars'' last Jedi revealed by director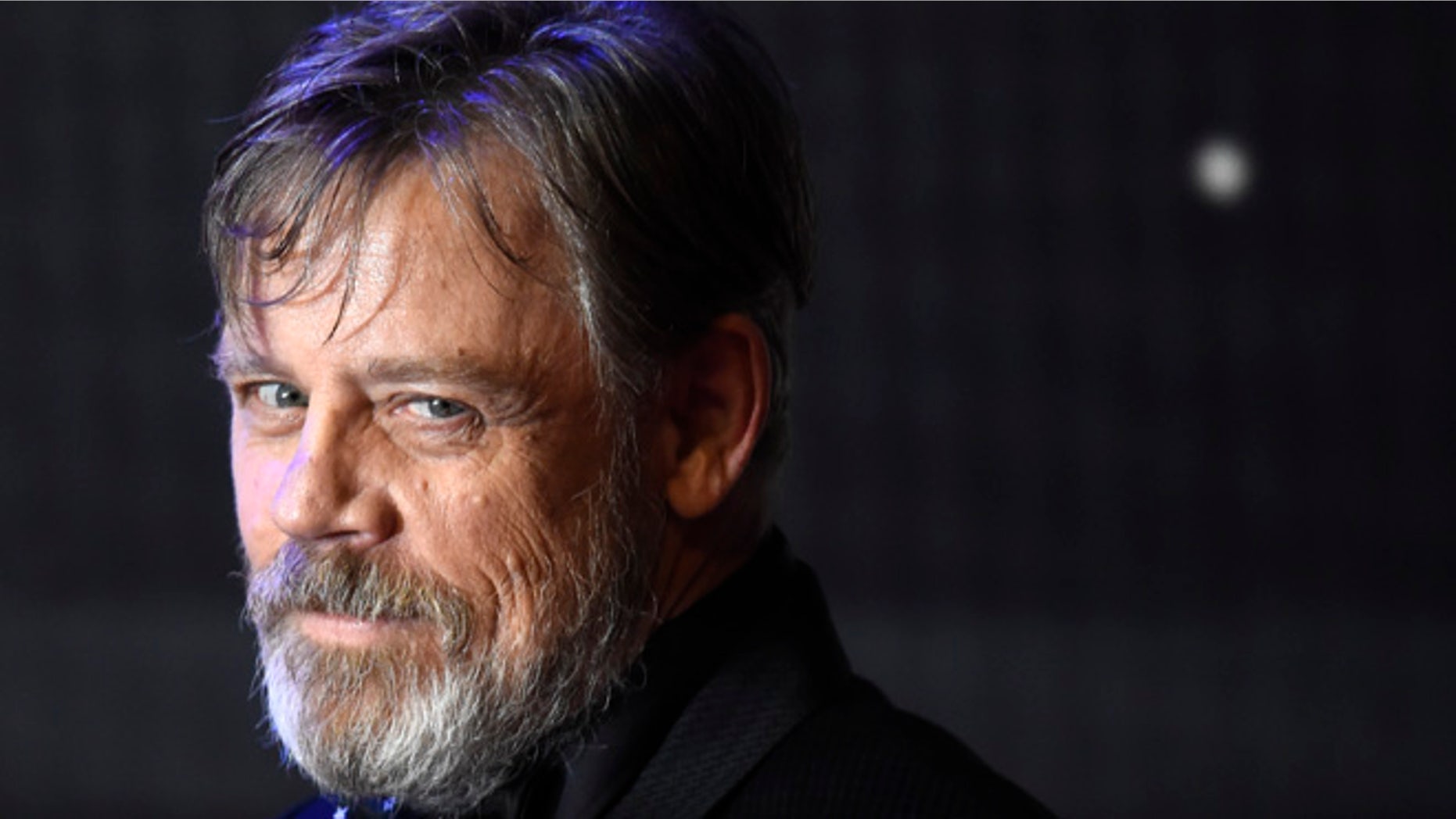 "Star Wars" director Rian Johnson revealed the identity of the last Jedi.
Drum roll please!
"It's in the opening crawl of 'The Force Awakens.' Luke Skywalker, right now, is the last Jedi," Johnson told the New York Times.
"There's always wiggle room in these movies — everything is from a certain point of view — but coming into our story, he is the actual last of the Jedi. And he's removed himself and is alone on this island, for reasons unknown," he added.
Fans have been trying to figure out the identity of the last Jedi since the title was revealed in January.
Mark Hamill, Carrie Fisher, Adam Driver, Daisy Ridley, John Boyega, Oscar Isaac, Lupita Nyong'o, Domhnall Gleeson, Anthony Daniels, Gwendoline Christie and Andy Serkis star in "The Last Jedi" out Dec. 15.