Stan Lee working on Latin superhero to be introduced by the end of the year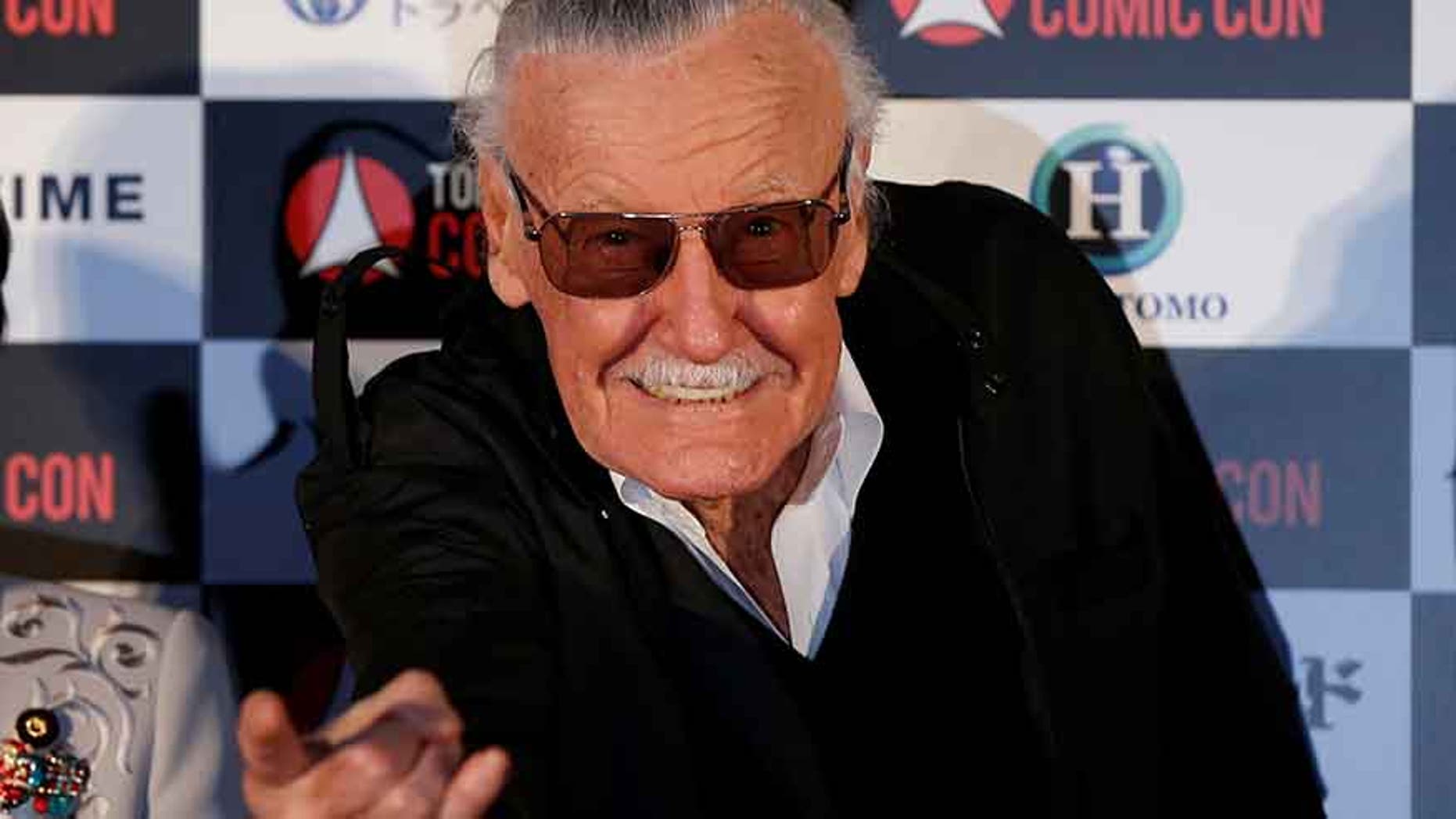 Comic book legend Stan Lee, considered the father of the Marvel universe, is working on a Latin superhero that the he plans to introduce to the public in late 2017.
The creator of Spider-Man, Hulk and Iron Man made the announcement Sunday at La Conque, a comic convention that took place over the weekend in the Mexican city of Queretaro.
"I am working on a Latin hero you will see at the end of the year," he told the audience of the convention, the largest of its kind in Latin America.
"I want it to be the best I can and very different from the previous ones. We only need to add it a special power," the veteran said.
CREATOR OF 'LA BORINQUEÑA,' NEWEST HISPANIC SUPERHERO: WE NEEDED A SYMBOL MORE THAN EVER
Lee, who is 94, was very active during the three-day event.
He was received like a superhero himself and jokingly said he wants to move to Querétaro because nowhere had they received him as effusively.
"I have to move to this city, because nobody in Los Angeles gets so excited when I walk into a restaurant or walk down the street," he said.