Stacey Little's traditional, tasty Southern favorites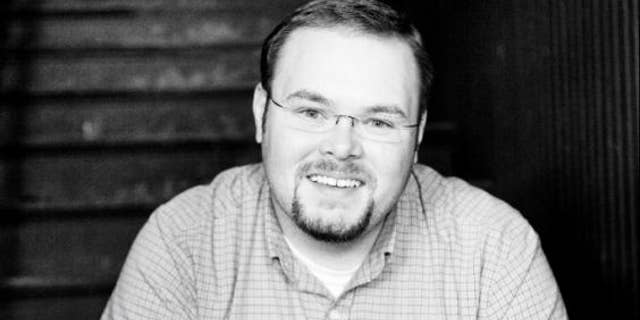 NEWYou can now listen to Fox News articles!
Food blogger Stacey Little shares family favorites!
Pecan Chicken Salad Sandwich
Makes about 6 cups
Ingredients
2 tablespoons pickle relish
2 teaspoons Creole mustard 1/2 cup mayonnaise 4 cups cooked chopped chicken
2 large hard-boiled eggs, finely chopped
2 ribs celery, finely chopped
1/4 medium onion, finely chopped
1/2 cup pecans, chopped Salt and black pepper
Method
In a large bowl stir together the pickle relish, mustard, and mayonnaise. Add the chicken, eggs, celery, onion, and pecans. Stir to combine. Add salt and pepper to taste. Serve alongside crackers or toasted pita chips or in small tea sandwiches.
Bacon and Blue Broccoli Salad
Serves 4 to 5
Ingredients
1 large bunch broccoli, washed and chopped (about 5 cups)
1 medium red onion, chopped
1 (4-ounce) container blue cheese crumbles
5 slices crispy cooked bacon, crumbled (about 1/3 cup)
1 cup mayonnaise 2 tablespoons cider vinegar Salt and black pepper
Method
In a large bowl combine the broccoli, onion, blue cheese, and bacon. In a small bowl combine the may- onnaise and cider vinegar. Add the dressing to the broccoli, and toss to coat. Add salt and pepper to taste. Refrigerate at least 1 hour to allow the flavors to blend.
Mile-High Lemonade Pie
Serves 12 to 16
Ingredients
2 (14-ounce) cans sweetened condensed milk
3 (8-ounce) containers frozen whipped topping, thawed
1 (12-ounce) can frozen lemonade concentrate, thawed
2 prepared graham cracker piecrusts
Method
In a large bowl stir the sweetened condensed milk into the whipped topping by hand. Fold in the lemonade concentrate. Stir gently until the mixture is well combined.
Divide the mixture between the two piecrusts, piling it high in the center. Chill the pies for at least 3 hours.