'Spongebob Square Pants' Producing Twitter Feed Episode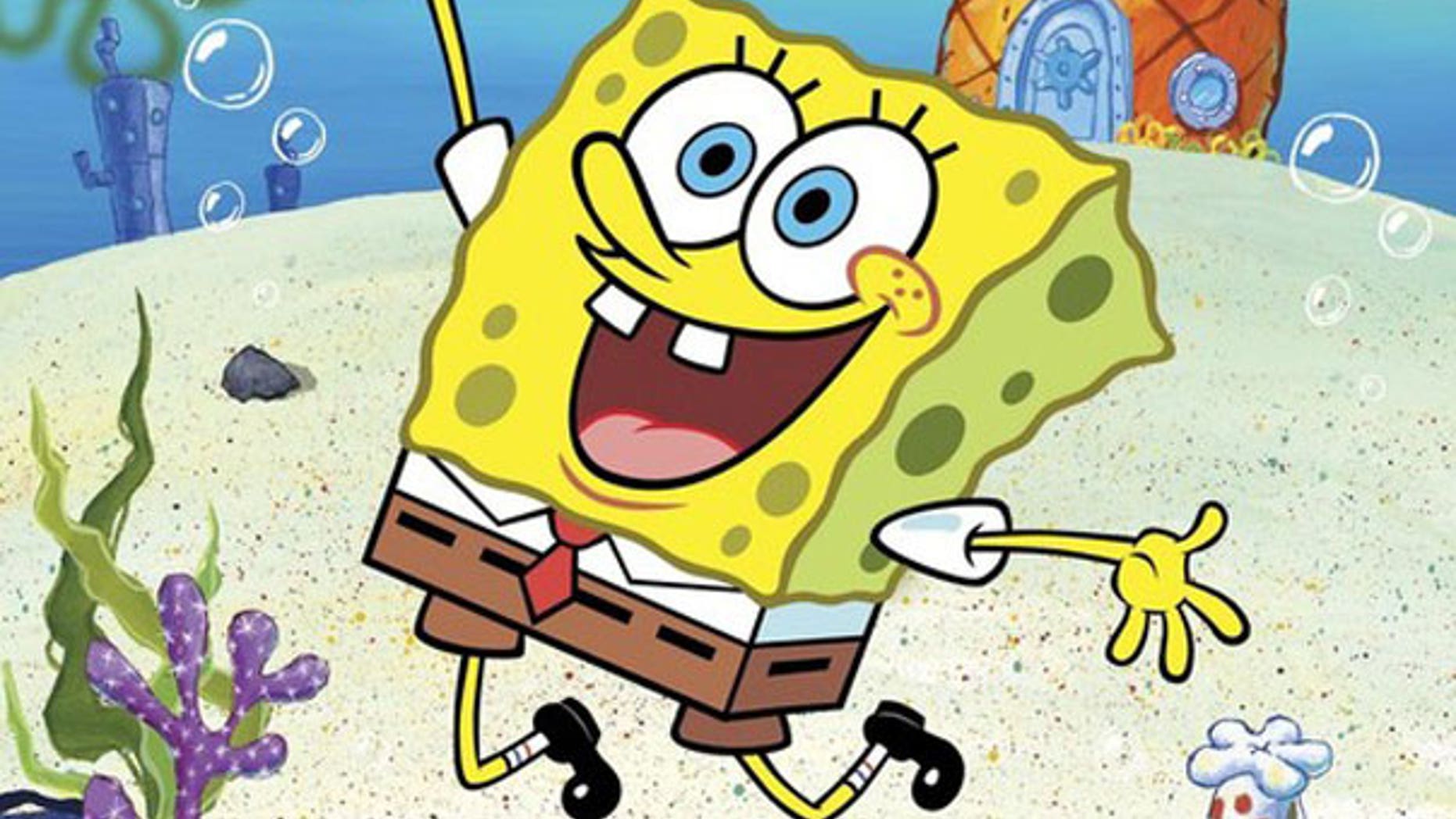 'Spongebob Square Pants" is ready for its episodic Twitter debut.
For the first time ever, Nickelodeon has created a "SpongeBob" storyline that will unfold on Twitter via multiple tweets and images over four days.
The tweeted storyline, "The Ice Race Cometh: A Twitter-Tale," will begin next Tuesday and will conclude on Friday, July 15 -- leading into the new "SpongeBob" episode, "Frozen Face Off," airing 8 p.m. that night.
The Twitter feed will then re-commence after the special, and will run for about two more days with fresh tweets.
"Nowadays, it seems like kids are getting into social media at an earlier age, and recognizing that and understanding that, we want to create places for them to go," says Nickelodeon's Roland Poindexter, senior vice president of animation and current series.
"There's such a broad fan base for 'SpongeBob' -- everyone from kids to people in their 60s . . . 'SpongeBob' has 25 million fans on Facebook and we're trying to extend that magic."
This will also be the first time that Twitter will debut a TV series storyline on its site.
"SpongeBob" fans will be able to track the story as it unfolds on Twitter via 15 to 20 tweets each day, some of which will have pictures attached.
The "Ice Race Cometh" tweets will involve all of the show's characters and will be crafted by the "SpongeBob" writing staff.