Snooki Lands Spin-Off: Who Is the Trashiest Reality Star?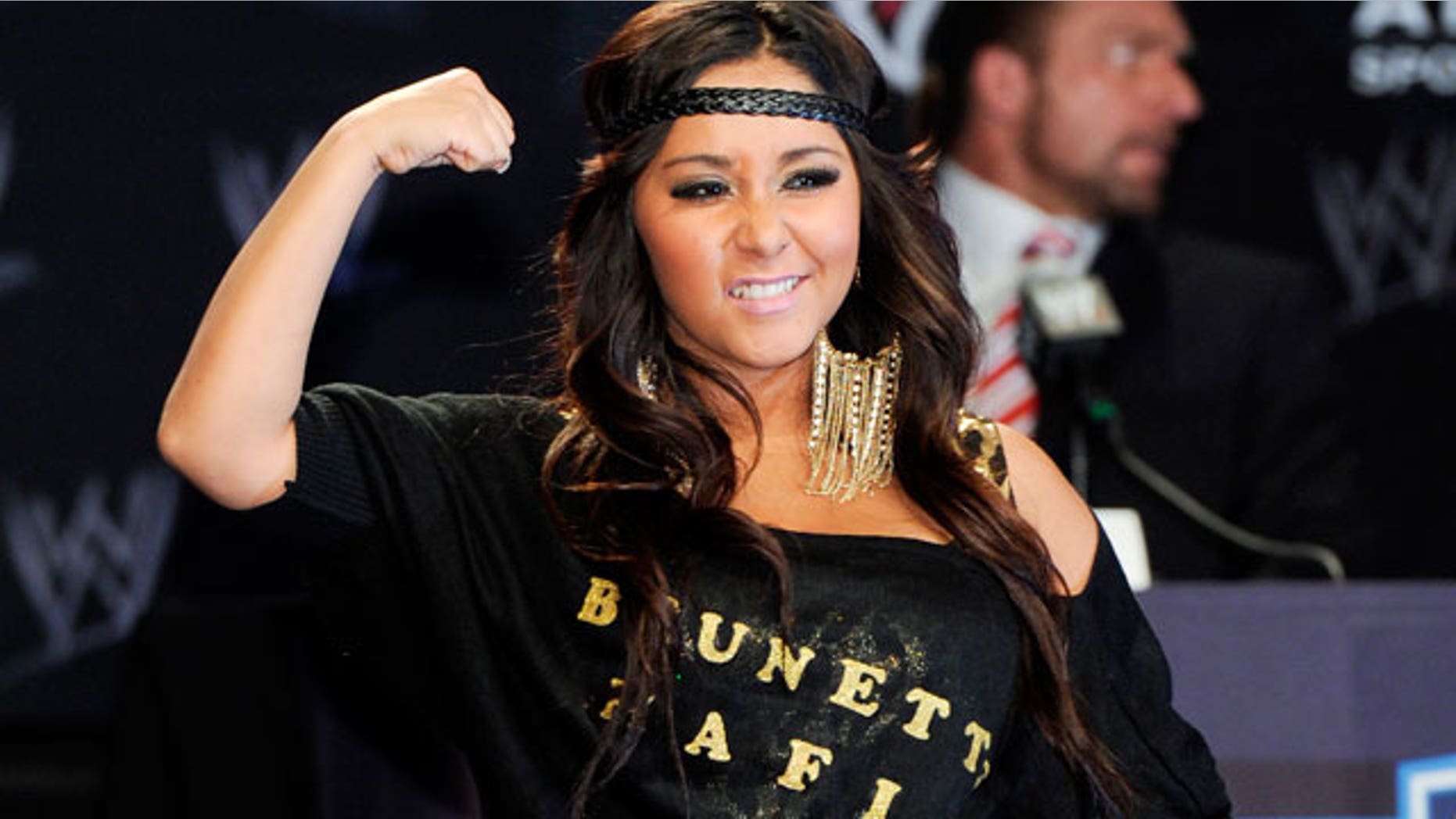 Think you've seen enough Snooki to last 10 lifetimes? Well, you're about to see even more of her.
"Jersey Shore" stars Snooki, Jenni "JWoww" Farley and Pauly D are getting their own spin-offs in two untitled reality projects starting next year, MTV announced on Thursday.
SODAHEAD SLIDESHOW: See the trashiest reality stars.
The show featuring Snooki and JWoww will offer viewers "a look at what life, love and friendship is like away from Seaside Heights," MTV said. (As opposed to going to the gym, tanning and laundry?) Meanwhile, the cameras will follow DJ Pauly D as he pursues his music career.
But aren't there already enough fake tans, racy hookups and bar fights on the small screen? From Snooki to Tila Tequila to Heidi Montag, let us know: Who is the trashiest reality star?