Slipknot Bassist Paul Gray's Grave Raided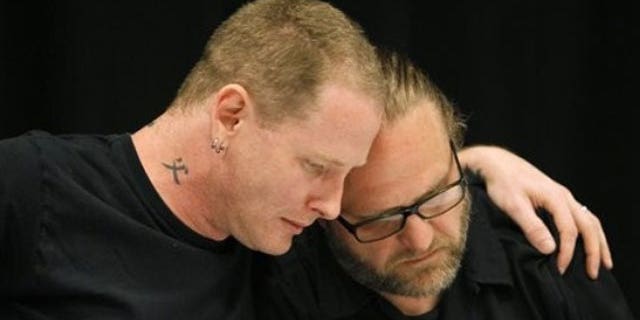 Grave robbers have hit the burial site where Slipknot bassist Paul Gray was laid to rest back in May -- taking two cherished statues -- but now the rest of the band is on a mission to get the stuff back.
The band posted a message on their website saying, "There were statues of a gargoyle as well as a Buddah that were placed at Paul's grave by his friends and family that were taken."
The band is now asking for help from their fans -- saying, "We ask that whoever did this please return the items no questions asked. If anyone has any information about the stolen items please let us know."