'Sister Wives' wife Robyn is pregnant, Kody Brown will be father of 18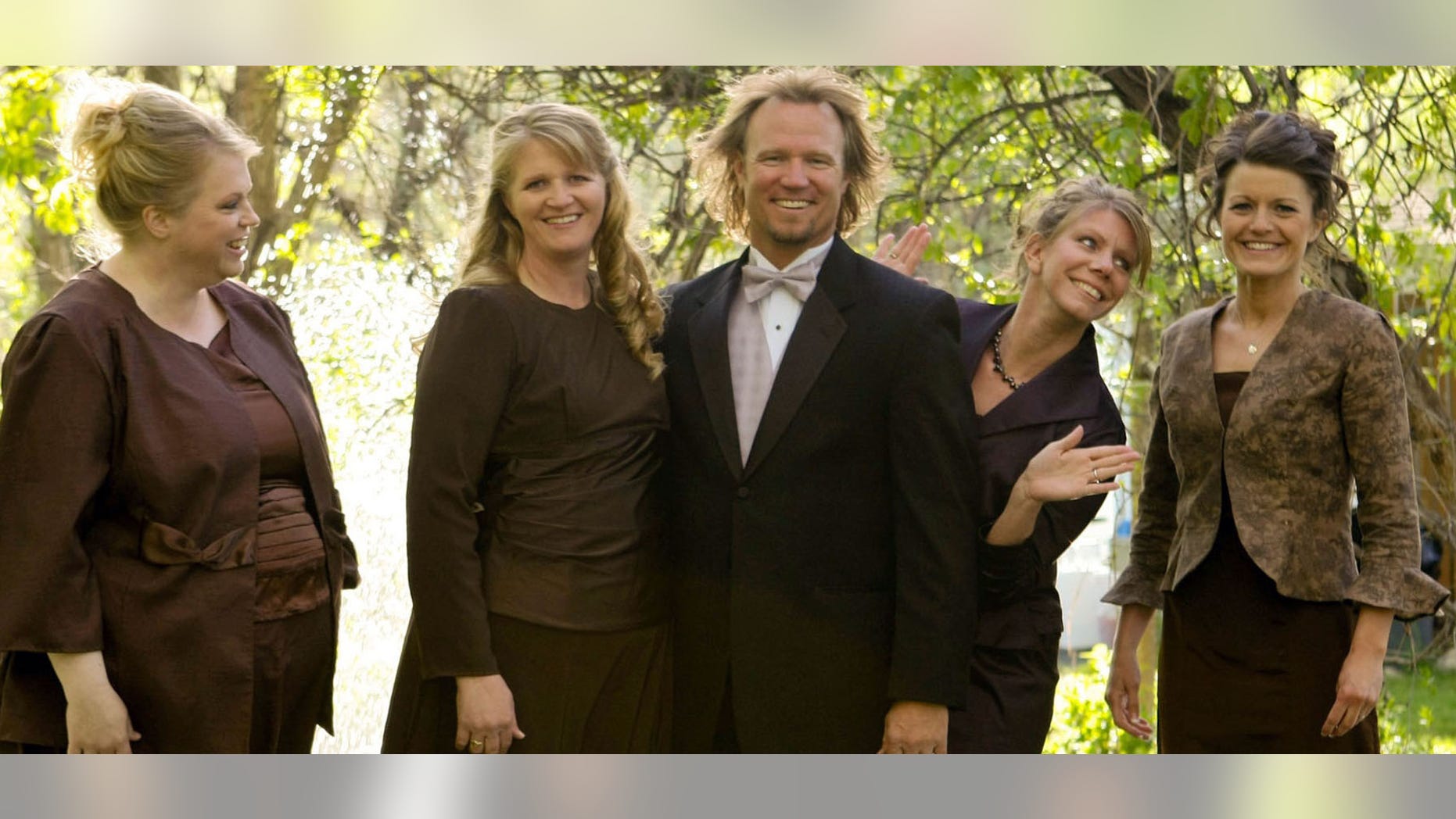 Kody and Robyn Brown of TLC's "Sister Wives" are expecting their second child together, reports Us Weekly. This will be Robyn's fifth child and Kody's 18th.

"We are so happy to announce an eagerly expected new member of the Brown family!" they said to Us in a statement.
Click here to subscribe to FOX411's YouTube channel

Robyn, 36, is one of Kody's four wives which include Meri, Christine and Janelle. The pregnancy news comes on the heels of Meri (Kody's wife of 24 years) announcing that she is divorcing Kody. He later wed Robyn, the youngest of his wives who had joined the polygamist household in 2010.

On the family website Brown, 46, wrote that being in a plural marriage makes him a better husband and father.

"We have chosen to live in a plural family for many reasons, above all we have a testimony that this is what God wants us to do, and that it will make us better people," Brown wrote. "We value family above all else."