SiriusXM suspends Glenn Beck after guest's Trump comments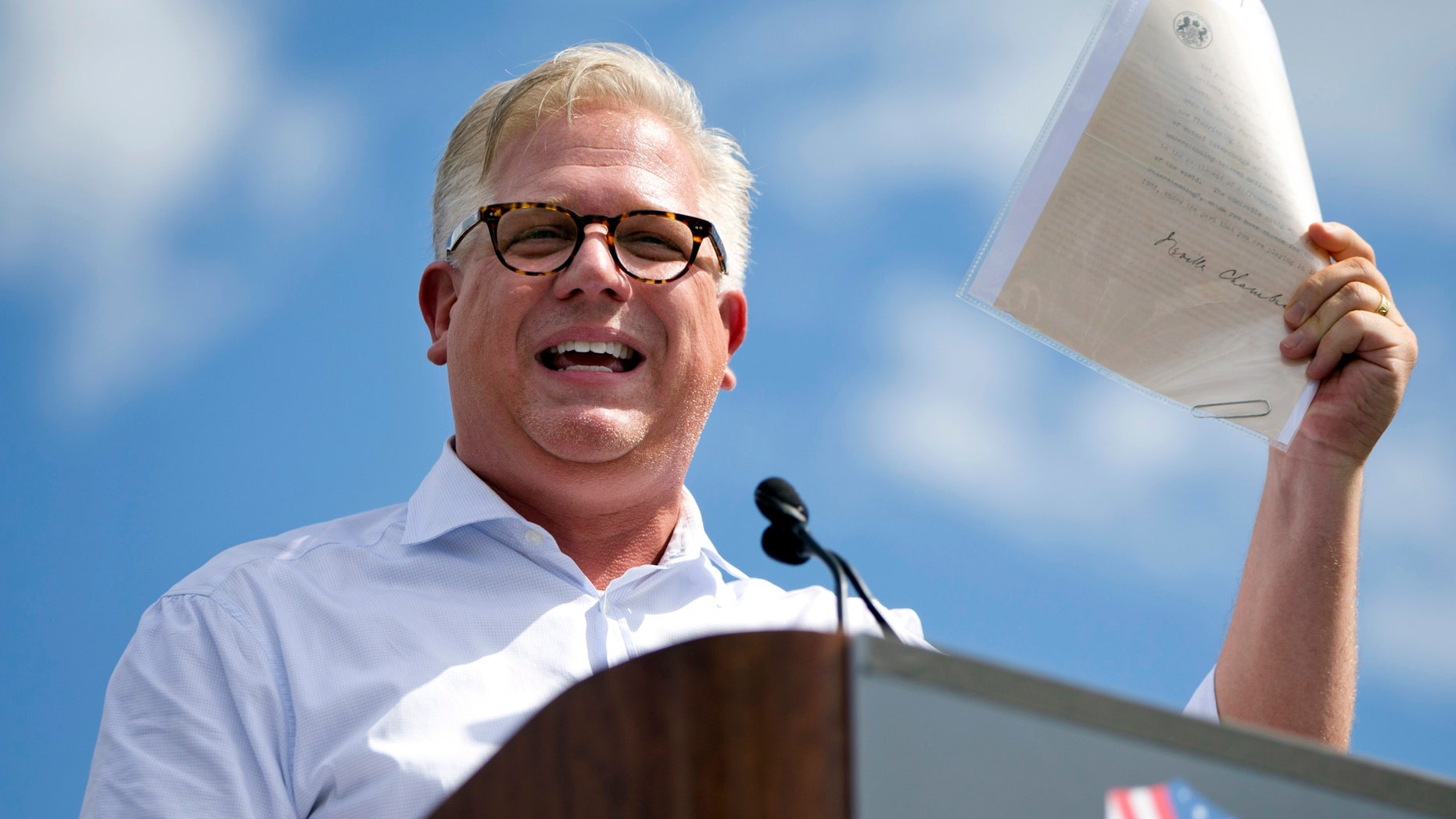 SiriusXM has suspended Glenn Beck after an interview he did last week with author Brad Thor about a "hypothetical" situation where Donald Trump was president and abusing his power.
Thor mused on the air since Congress will not be able to remove Trump from office should he be elected, "what patriot will step up and do that if, if, he oversteps his mandate as president?" Beck said he agreed with his guest's comment.
Both Beck and Thor came under fire for their comments. Thor defended himself on Twitter saying, "What @glennbeck & I discussed was a hypothetical scenario in which a President Trump goes full dictator."
However, SiriusXM indicated Beck and his guest went too far.
"SiriusXM encourages a diversity of discourse and opinion on our talk programs. However, comments recently made by a guest on the independently produced Glenn Beck Program, in our judgement, may be reasonably construed by some to have been advocating harm against an individual currently running for office, which we cannot and will not condone," SiriusXM told FOX411 in a statement. "For that reason, we have suspended 'The Glenn Beck Program' from our Patriot channel for the coming week and are evaluating its place in our lineup going forward. SiriusXM is committed to a spirited, robust, yet responsible political conversation and believes this action reflects those values."
A rep for Beck did not immediately return FOX411's request for comment.