Sinead O'Connor on Kim Kardashian Rolling Stone cover: 'Music has officially died'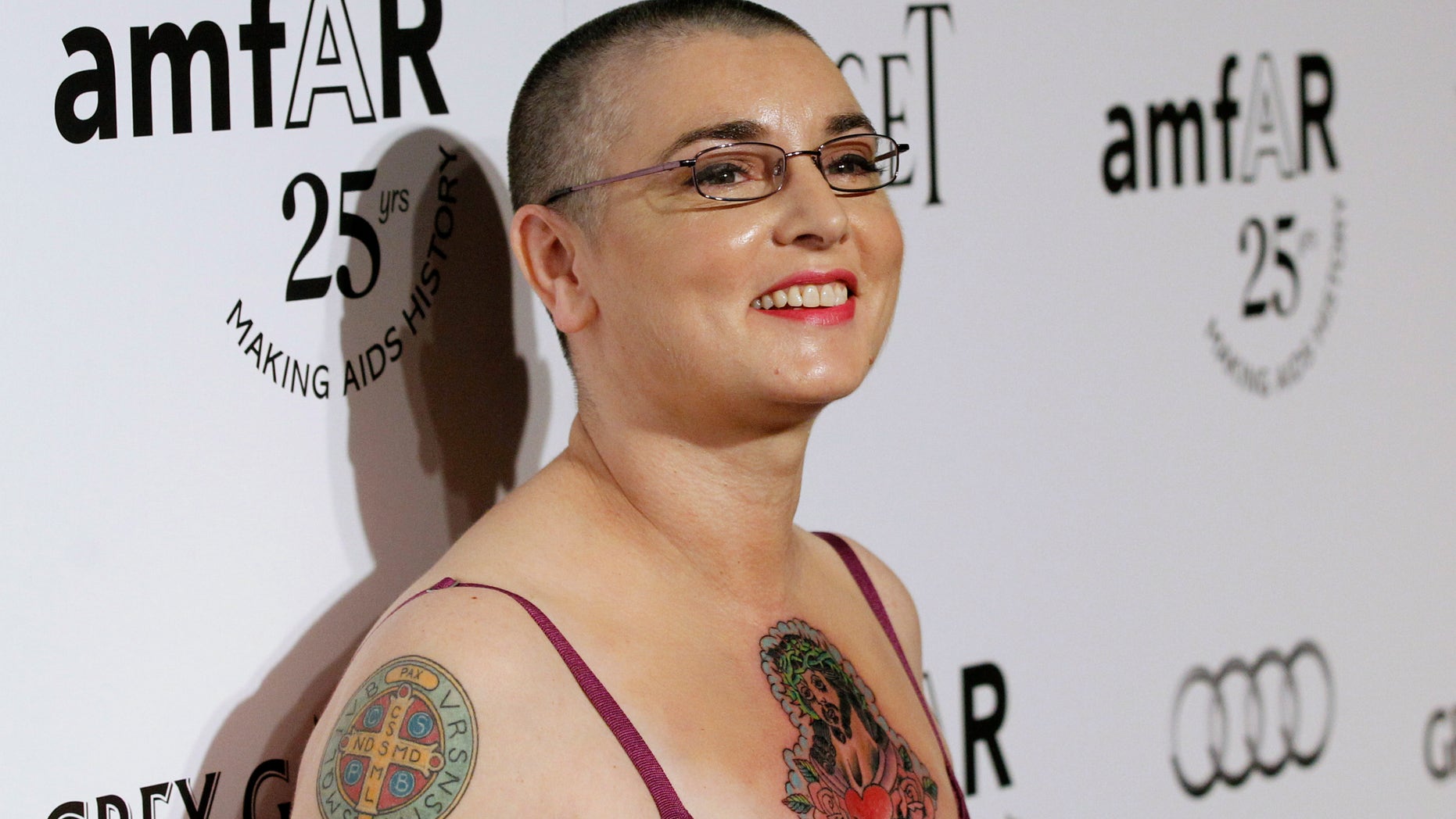 Sinead O'Connor is not a Kim Kardashian fan.
"What is this c--- doing on the cover of Rolling Stone," she angrily posted to her Facebook on Tuesday about Kim Kardashian West's recent Rolling Stones cover, adding that "Music has officially died."
The "Nothing Compares 2 U" singer continued her rant against the cover by remarking that Rolling Stone is to blame for having "murdered" music.
"Simon Cowell and Louis Walsh can no longer be expected to take all the blame." she wrote, "Bob Dylan must be f--king horrified."
At the end of her post she called a boycott against Rolling Stone magazine.
In 2013, O'Connor got into a tiff with Miley Cyrus after penning an open letter urging her not to let the music industry turn her into a prostitute, to which Cyrus responded, "Before Amanda Bynes… There was…[Sinead O'Connor]," adding, "Sinead. I don't have time to write you an open letter cause I'm hosting & performing on SNL this week."
This article originally appeared in the New York Post's Page Six.