Sexting is a big fat 'No' for Jennifer Lopez, says it's too 'dangerous'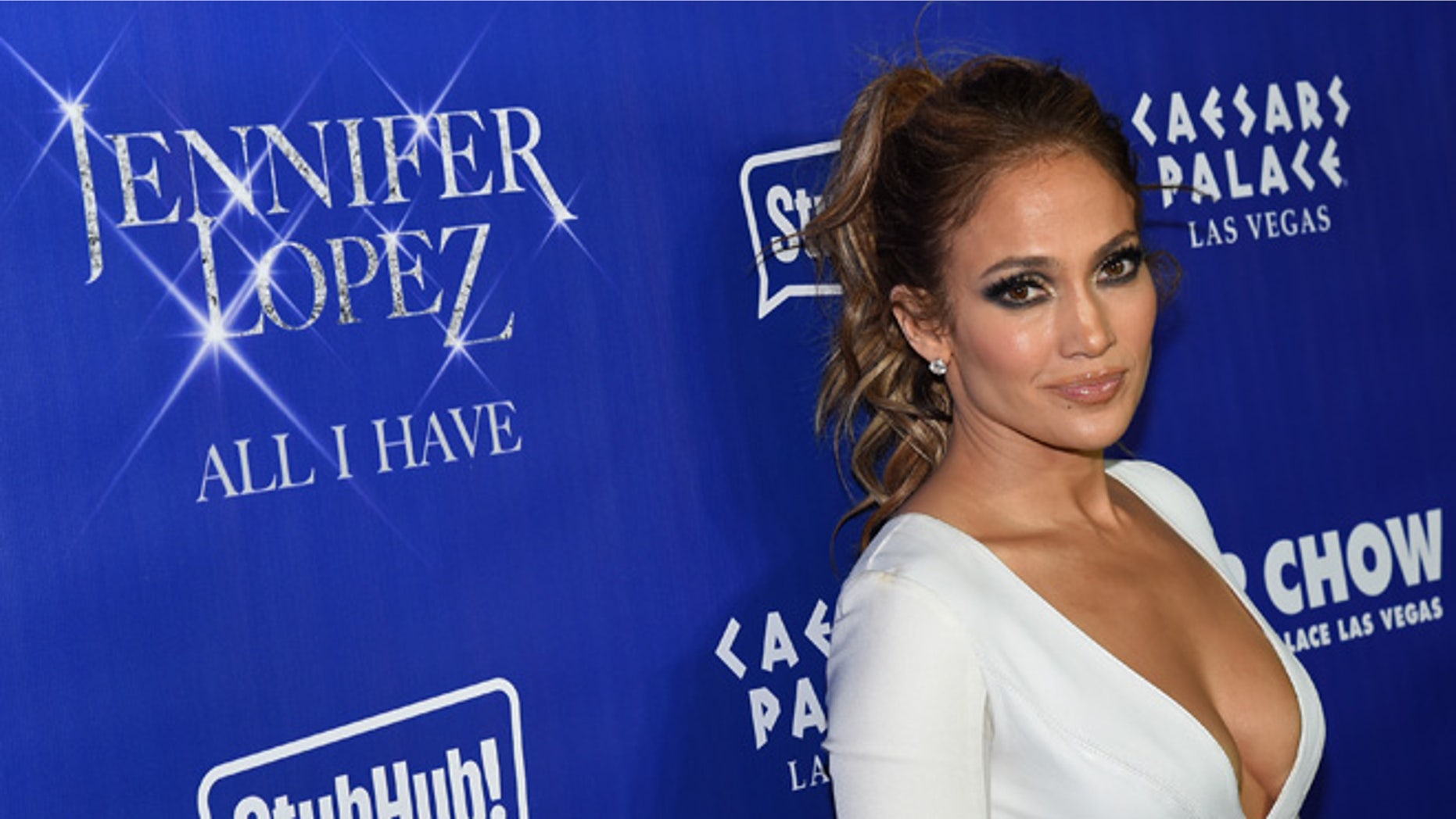 Jennifer Lopez is opening to sending cute text messages, but don't expect them to be naughty.
During an appearance on Tuesday's "Live with Kelly and Michael," the 46-year-old singer took part in a game called "JLo" or "JNo" and was asked several revealing questions — she had to say whether she liked or disliked certain things.
After sharing she favored some carbs, surprise parties – only if they are for other people – and binge-watching TV, the "American Idol" judge was asked about her thoughts on "sexting."
"Dangerous," she told the hosts. "I'm going to have to say JNo. That's dangerous!"
Instead, Lopez uses her phone to keep in touch with her 9-year-old twins, Max and Emme, and to take pictures of them when they're asleep.
"Because I work and sometimes I come home after they're asleep...I always tell them I check on you all through the night all the time and I guess that gives them some comfort," she said.