'Sesame Street' character addresses homelessness on popular children's show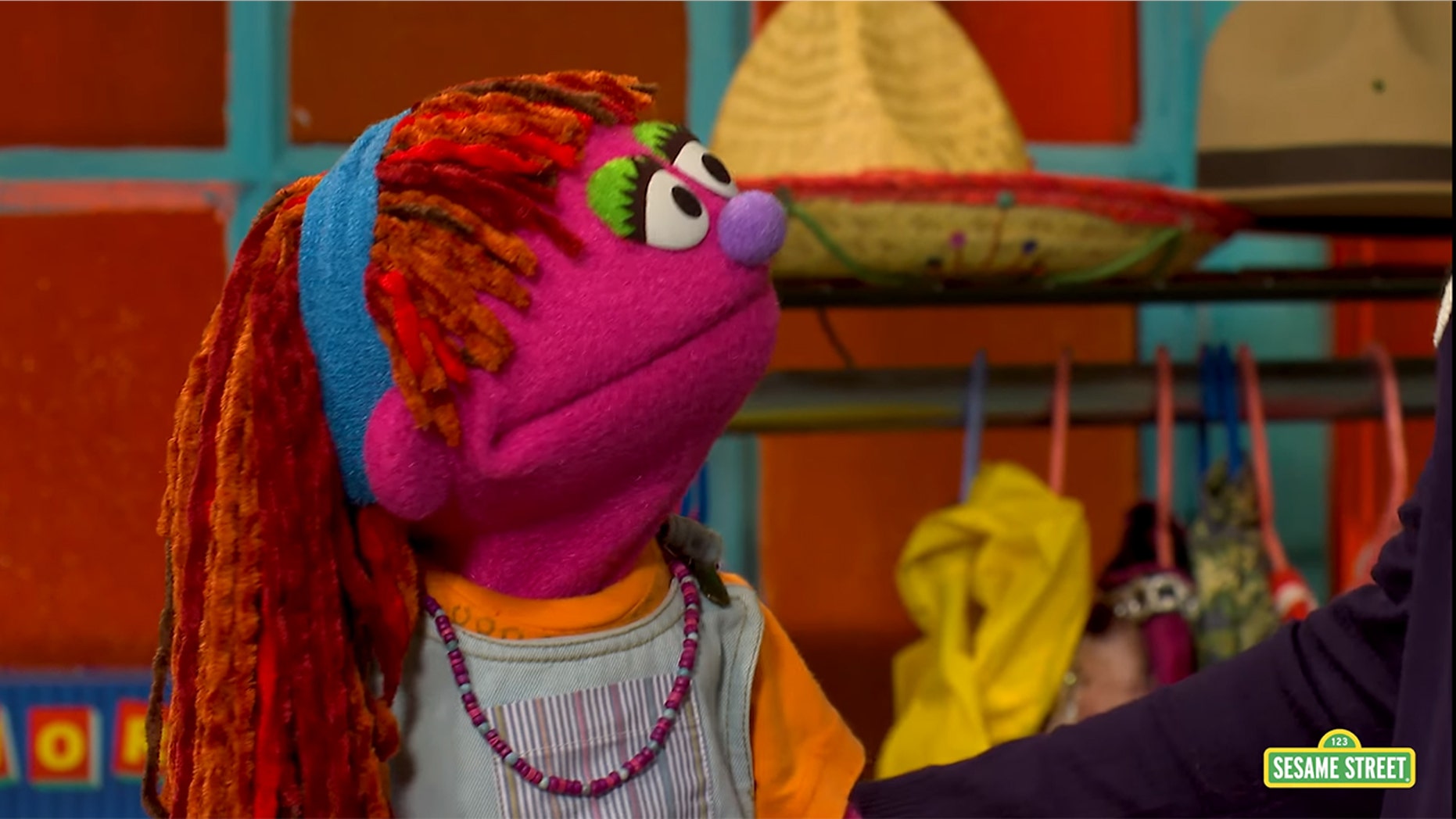 Lily, a "Sesame Street" character that debuted in 2011, will return to the children's program to speak about homelessness.
When Lily, a 7-year-old girl, made her debut, she explained to Elmo and the audience that her family did not have enough to eat and went hungry, The New York Times reported. She is represented as a purple puppet with long hair who is shy and often looks down at her feet.
Lily will reappear on the popular children's show on Wednesday to share how her family is going through more tough times and living in shelters or with friends and relatives at times. The episode will be available on YouTube.
'SESAME STREET' CONFIRMS BERT AND ERNIE'S SEXUAL ORIENTATION AFTER FORMER WRITER'S COMMENTS
Sesame Workshop, the nonprofit organization that produces the long-running children's program, told the Times that they wanted to address the issue of homelessness that affect many in the U.S.
In the episode, Lily tells Elmo that her family is homeless after he encourages her to tell him why she is upset. Later in the segment, Elmo and Rosita speak to real-life children and ask what "home" means to them.
ORIGINAL BIG BIRD ACTOR CAROLL SPINNEY RETIRING FROM 'SESAME STREET' AFTER NEARLY 50 YEARS
"I think home is to me a special place that I would like to live every single day," Darinys Nueves, 8, who is living in a shelter with her family, told "Sesame Street" in the segment.
On Thursday, YouTube Live and Facebook Live will air a panel where people will discuss the episode.