Selena Gomez under fire for 'disrespectful' photos exposing ankles at Abu Dhabi mosque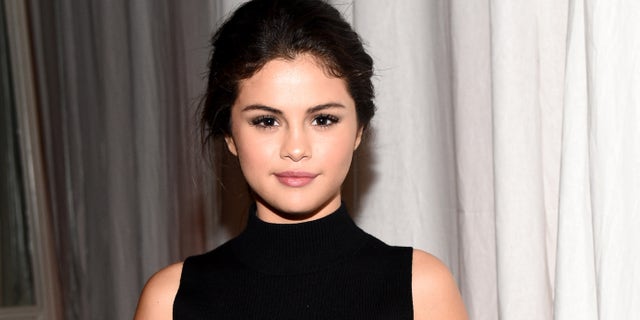 NEWYou can now listen to Fox News articles!
Selena Gomez has been having a ball celebrating the New Year in the Dubai and Abu Dhabi.
Now the pop singer is being slammed for posting a picture where she is seen flashing her ankle and lower leg– a big no-no – inside Abu Dhabi's Grand Mosque, according to various reports.
The 22-year-old posted a second picture showing Kendall Jenner, Gigi Hadid, Cody Simpson and Shay Mitchell laughing, smiling and striking poses.
Both photos are drawing criticism from mosque officials and fans alike, who believe the photos are "disrespectful" and violent that venue's strict rules on decorum.
A follower of Gomez's Instagram account commented on the photo saying, "Disrespectful! It's a religion place not a place to have fun it, so disappointed."
Another one wrote: "'I like Selena Gomez but to have her do something like this makes me no longer a fan."
The image showing Gomez's ankle has been removed.
Visitors to the Grand Mosque are required to restrict themselves from all "intimate behavior" including holding hands and kissing. Women must also wear ankle-length skirts.
Gomez is not the only who has caused a storm at the Grand Mosque.
Rihanna was famously thrown out of the compound after posing for a photo shoot dressed head-to-toe in a black jumpsuit. She was ejected after staff complained she did not have permission.