Selena Gomez resurfaces for first time since her self-imposed break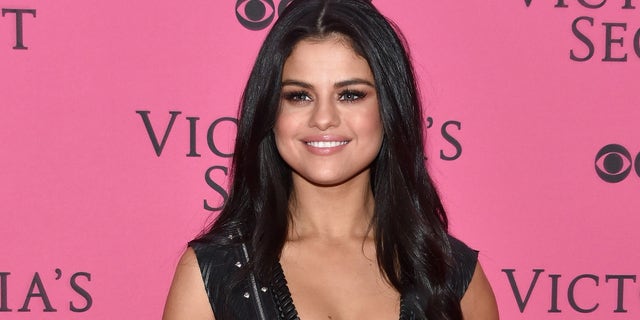 NEWYou can now listen to Fox News articles!
Selena Gomez was spotted for the first time since her self-imposed break from the Hollywood spotlight while having lunch in Tennessee.
According to E! News, the "Come and Get It" singer was seen having an afternoon meal and mingling with fans at the Texas Roadhouse in Alcoa, Tennessee on Saturday
"She enjoyed herself and was there for a late lunch," an eyewitness told the website. "She couldn't have been more gracious to everyone and to the fans and was more than happy to take pictures with whoever."
Gomez, clad in a dark sweatshirt, skinning jeans and a Yankees baseball cap, snapped several photos with some fans.
The sighting got many of her fans so excited that #SelenaIsBackParty trending for a short while on Saturday.
The 24-year-old singer and actress has kept a low profile since announcing in August that she was taking a break from the spotlight to deal with some personal struggles.
"As many of you know, around a year ago I revealed that I have lupus. I've discovered that anxiety, panic attacks and depression can be side effects of lupus, which can present their own challenges," Gomez said in a statement to People. "I want to be proactive and focus on maintaining my health and happiness and have decided that the best way forward is to take some time off."