Selena Gomez Goes To Rehab As Moral Support To Friend Demi Lovato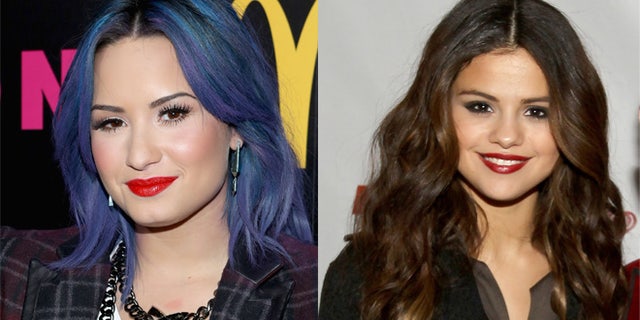 Selena Gomez is a good friend.
The 21-year-old singer joined pal Demi Lovato during a trip to a sober living home recently as moral support, TMZ reports. These homes are facilities used by addicts recovering from substance abuse, which serve as an interim environment between rehab and a return to their former lives.
According to the website, Lovato, also 21, who lived in a sober living home for more than a year during her recovery, showed up to speak at a support group.
TMZ said this action is uncommon by the "X Factor" judge, who went to speak for about an hour and reportedly share very personal experiences of her recovery story.
Gomez went along for the ride, the website reports.
Lovato has been very open about her struggles with addiction, publicly acknowledging her problems with anorexia, bulimia and cutting.
Her experiences served as inspiration for her new book, "Staying Strong: 365 Days A Year," out in bookstores now. The book evolves from Lovato's inspirational tweets that she sends out to her more than 20 million followers.
The singer caught up with Celebuzz at her Nylon Magazine cover party this weekend, where she said one of the hardest things about writing the book was actually finding the time to sit down and do it.
"A lot of people don't really write their own books, which is probably something that anybody who's not a natural author really needs," Lovato said. "But this (writing my book) was really easy because it wasn't a memoir. I have first drafts covered in coffee stains!"
Follow us on twitter.com/foxnewslatino
Like us at facebook.com/foxnewslatino