A new report shows Samantha Bee's late night show "Full Frontal" hasn't been able to regain its advertisers after the host called Ivanka Trump a "feckless c---" on her show in May.
The liberal comedian came under fire when she used an extreme vulgarity to slam Ivanka Trump in her monologue on May 30 over a photograph the first daughter shared on social media.
"You know, Ivanka, that's a beautiful photo of you and your child...But let me just say, one mother to another, do something about your dad's immigration practices, you feckless c---. He listens to you," Bee said.

Bee apologized on a June 6 episode, but the damage was done as her advertisers dropped her.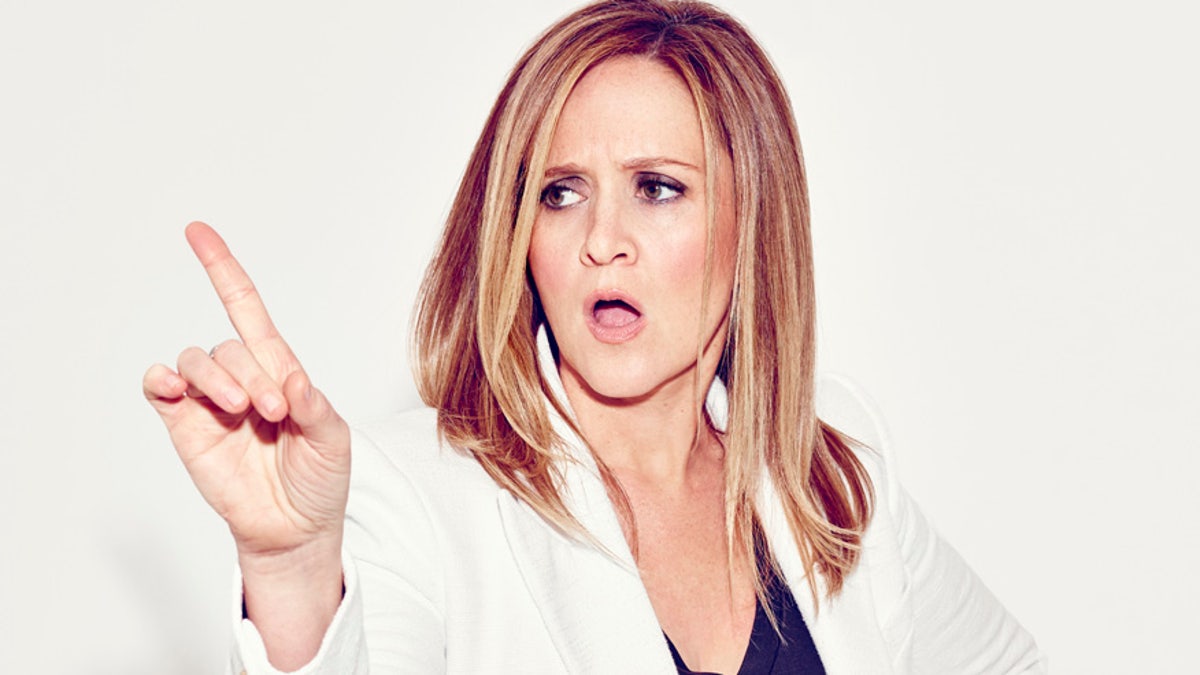 Before the vulgar remark, Bee's TBS show had 19 advertisers but when she apologized on the June 6 episode, she was down to a mere six and has been unable to gain them back weeks later, a new Newsbusters report shows.
In her June 6 opening monologue, Bee told viewers that her insult directed at the first daughter "crossed a line."
"It is a word I have used on the show many times, hoping to reclaim it," Bee said. "This time, I used it as an insult. I crossed a line. I regret it and I do apologize."
Her on-air apology came after she tweeted she was sorry.
Both Bee and TBS issued apologies the following day, with the network tweeting the "vile" comment was "our mistake too, and we regret it."