Ryan Seacrest situation proves #MeToo movement hasn't forced change at NBCUniversal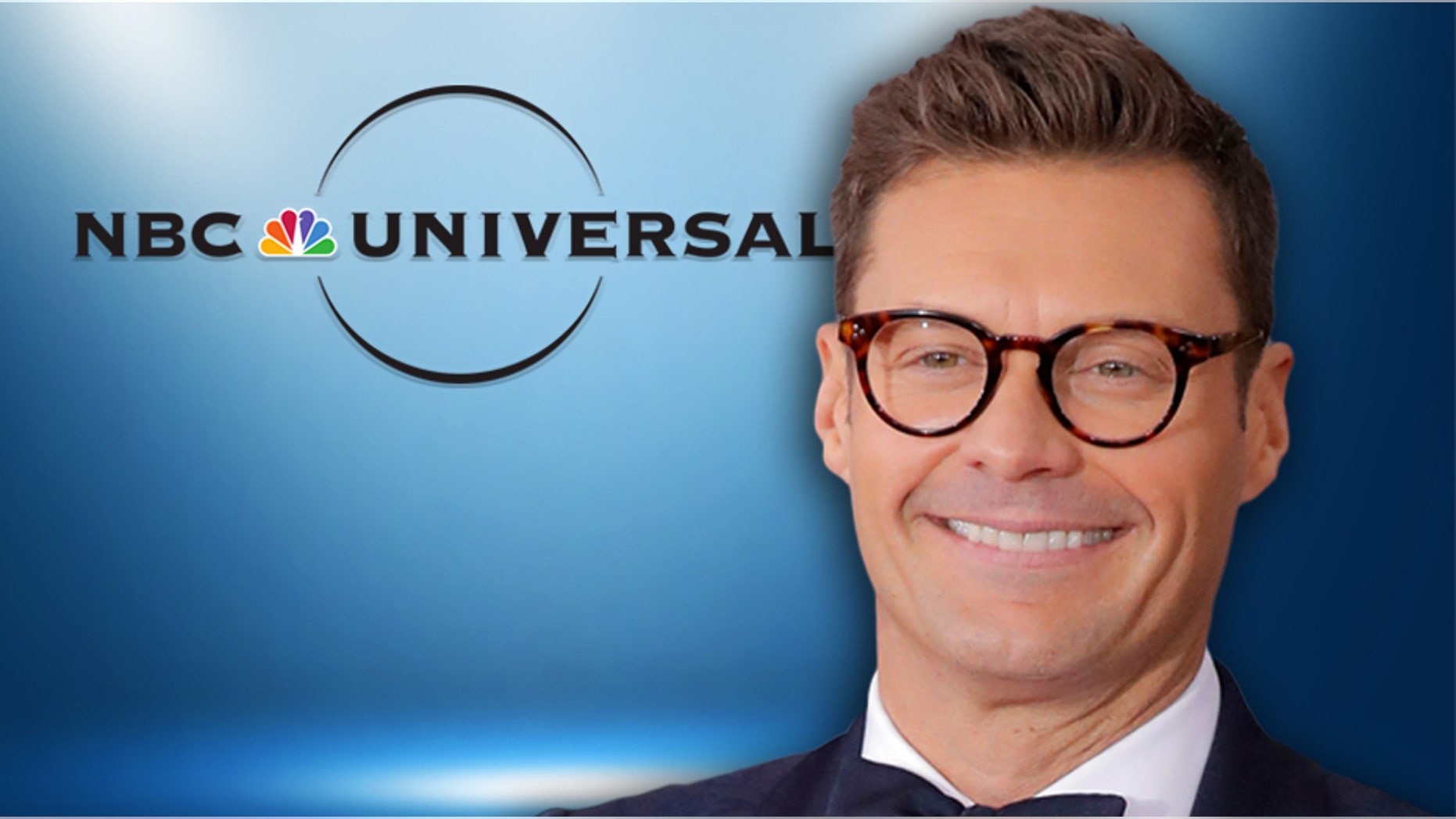 NBCUniversal's E! confirmed that ABC star Ryan Seacrest will still host the network's red carpet pre-show at Sunday's Academy Awards despite mounting allegations of sexual misconduct. It's the latest sign that the #MeToo movement hasn't made much of an impact at the Comcast-owned conglomerate.
Seacrest has vehemently denied sexual misconduct accusations made against him by his former stylist, while E! stands by an external investigation conducted earlier this year that a spokesperson said failed to produce sufficient evidence to substantiate those allegations.
"E!'s investigation was extremely comprehensive and thorough. Over the course of a two-month process, our outside counsel interviewed more than two dozen people regarding the allegations, including multiple separate meetings with the claimant and all firsthand witnesses that she provided. The investigator is an attorney with nearly 20 years experience and is highly regarded professionally," a network spokesperson told Fox News. "Any claims that question the legitimacy of this investigation are completely baseless."
Since the investigation was concluded, Seacrest's accuser, Suzy Hardy, has publicly come forward, accusing the star of grinding his erect penis against her while clad only in underwear, grabbing her vagina, and slapping her bottom with such force that she suffered from a large, visible welt for hours. On Tuesday, NBCUniversal's own "Today" show aired a segment detailing accusations by an eyewitness who corroborated Hardy's shocking claims. The eyewitness, an anonymous former colleague of Seacrest, told "Today' that he witnessed inappropriate behavior on "multiple occasions" and was interviewed during the external investigation that didn't result in any discipline.
TV historian and Syracuse University professor Robert Thompson told Fox News that NBCUniversal is in a tough spot -- despite Seacrest being cleared by outside counsel -- because red carpet events have become a place to discuss the "political issues of the day" during the #MeToo era.
"Red carpet conversations have become, almost, a little forum for discussions of these kind of issues," Thompson said. "That's going to make for a really difficult dynamic in a job where the very thing he is supposed to do is hold a microphone in front of people we fully expect to talk about the #MeToo movement."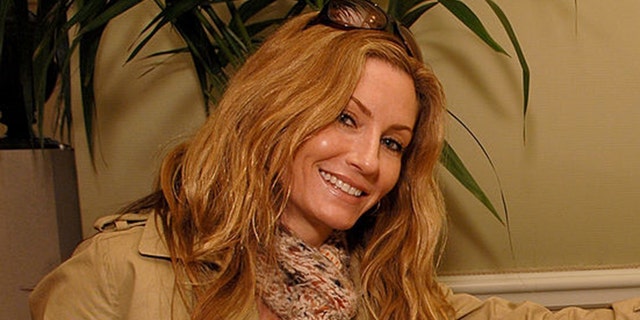 Nevertheless, the E! network's parent company, NBCUniversal, appears to be unmoved. This comes as NBCUniversal has faced persistent criticism for lack of transparency and resistance to independent investigations of other sex harassment and sex misconduct issues, mostly occurring in its beleaguered news division.
Three months after the shock firing of NBC News' biggest star, Matt Lauer, for sexual misconduct, NBCUniversal is still conducting a top-secret, in-house investigation into who knew what and when about the pervy "Today" host's behavior. Powerful NBC News chairman Andy Lack, who was close friends with Lauer for decades, announced a "culture assessment" of the division he oversees, but he and his embattled deputy, Noah Oppenheim, have so far successfully fended off calls for an independent investigation.
NBC did not respond to multiple requests for comment on why the Seacrest situation warranted an outside investigation but Lauer's remains in-house.
Thompson said he doesn't have inside knowledge but it's hard not to jump to the conclusion that an outside investigation wasn't ordered because NBC executives don't "want what a big, outside investigation would find." He said it's important not to simply assume anyone is guilty because of allegations but, at the same time, any sexual misconduct claims need to be taken seriously.
"The internal investigation is always a place to start but internal investigations are internal. One has to assume that there is always am issue of conflict of interest with anything internal," Thompson said. "External investigations always have a sense of being more transparent."
An NBC spokesperson told Fox News that the Lauer internal investigation is "ongoing" but declined further comment.
Back in December, a former anchor at NBC News told Fox News she was in contact with "multiple women" who are frustrated that NBC hasn't hired an outside investigator to review a culture of sexual misconduct at the network. Fox News also reported that in recent months, a group of women at NBC News were preparing a letter for Comcast's only female director, Madeline S. Bell, complaining about the lack of an independent investigation. The Comcast director declined to comment at the time.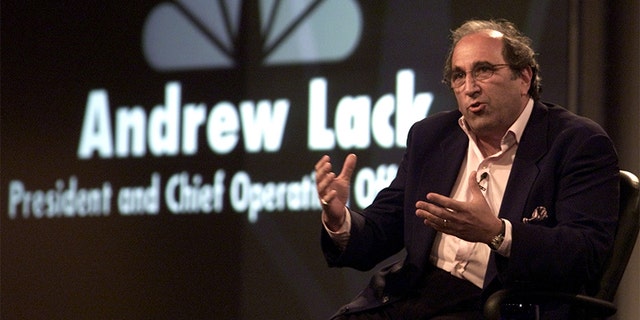 NBC News has also been widely criticized for its decision to spike Ronan Farrow's acclaimed reporting on Hollywood heavy hitter Harvey Weinstein that has racked up Pulitzer Prize buzz since being published in the hallowed New Yorker magazine. NBC had the chance to out Weinstein as a sexual predator months before he was ultimately exposed, but opted to stay away from the story. The spiking of the story happened shortly after Oppenheim, who moonlights as a Hollywood screenwriter, was seated at the same small table as Weinstein at an exclusive New York City gala. NBC has denied that Oppenheim and Weinstein had any business relationship.
Meanwhile, Lack and Oppenheim have still not explained why they sat for months on the "NBC Access Hollywood" tape of Donald Trump making lewd comments about women. The tape of Trump caught on a hot mic was leaked from within NBC -- just weeks before the 2016 vote -- to The Washington Post's David Fahrenthold. He is Oppenheim's good friend from prestigious Harvard University, where they worked as editors together at the storied student newspaper, the Crimson. NBC announced this week that Fahrenthold, who won a Pulitzer for his anti-Trump reporting, had become a paid political contributor on MSNBC.
Observers have mused whether NBC executives' reluctance to expose big stars' bad behavior was linked to what Vanity Fair recently called a "glass houses" problem.
Also silent about Seacrest — his main employer, ABC, which has staked an enormous amount on Seacrest by making him host of a do-or-die revival of "American Idol" and paring him with Ripa on "Live with Kelly and Ryan."
ABC and parent company Disney have declined to comment on the uproar now surrounding Seacrest, who in addition to his E! red carpet duties may also be ABC's biggest star.