Russell Simmons removed from HBO's upcoming 'All Def Comedy' series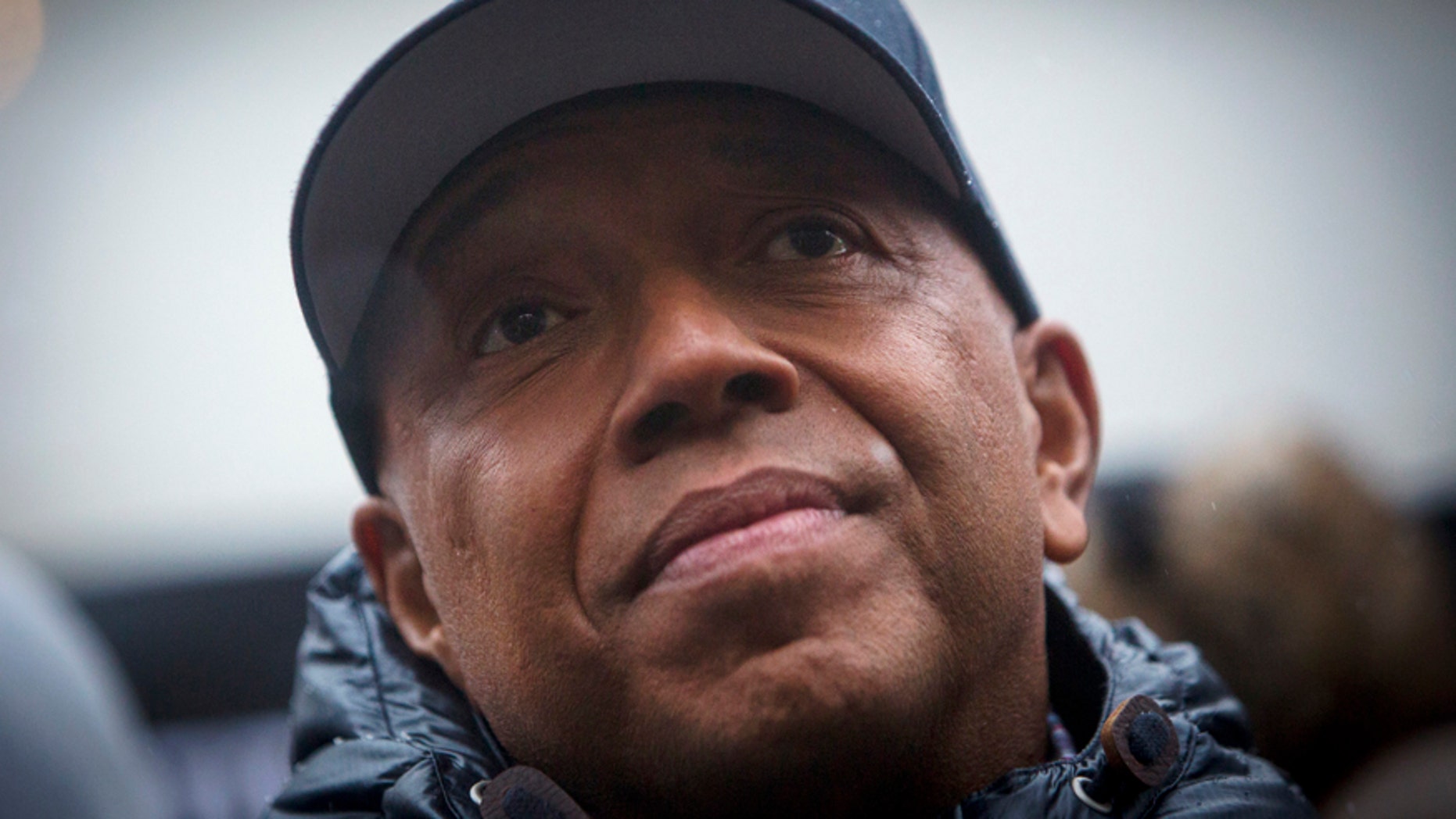 HBO is officially distancing itself from Russell Simmons after accusations of sexual misconduct forced him to step down from his companies. Reports indicate the network is actively working to remove him from an upcoming project.
Earlier this month, the network announced Simmons would return to produce "All Def Comedy," a six-episode standup series featuring well known comedians such as Deon Cole, DeRay Davis and more. However, Deadline reports that the network is pushing forward with the project, but is hoping to keep Russell's name out of it in order to give the comedians a platform to showcase their work.
"HBO will be airing All Def Comedy as planned," the network said in a statement the outlet. "However, Russell Simmons will not appear in the new series and we will be removing his name from the show moving forward.  The series is a platform for promising and upcoming comedians and we do not want to deprive them of an opportunity to showcase their talents to a national audience.  We have no other projects with Russell Simmons."
Simmons had a deal with HBO since 2015, but his relationship with the network dates back to 1992 when he co-created "Def Comedy Jam." He produced a one-off special in November as part of his overall deal, and the series was picked up to air in December, which will still happen.
As previously reported, Simmons stepped down from his companies after screenwriter Jenny Lumet accused him of violating her sexually in a guest column in The Hollywood Reporter. In it, she details Simmons aggressive behavior that led to non-consensual sex.
"I have been informed with great anguish of Jenny Lumet's recollection about our night together in 1991," he told Fox News in an emailed statement. "I know Jenny and her family and have seen her several times over the years since the evening she described. While her memory of that evening is very different from mine, it is now clear to me that her feelings of fear and intimidation are real. While I have never been violent, I have been thoughtless and insensitive in some of my relationships over many decades and I sincerely apologize."