Rosie O'Donnell suffers heart attack: Most frightening celebrity health scare?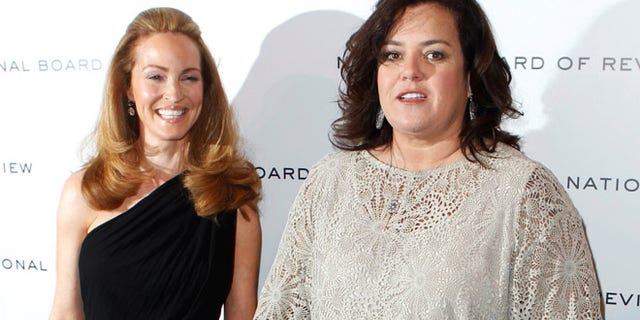 Rosie O'Donnell is lucky to be alive -- the 50-year-old talk show host/actress revealed Monday that she had a heart attack last week. In her typical poetic style, she wrote the following blog post titled "my heart attack," about what happened after she helped an "enormous woman" who was struggling to get out of her car:
"a few hours later my body hurt
i had an ache in my chest
both my arms were sore
everything felt bruised."
She continues,
"i became nauseous
my skin was clammy
i was very very hot
i threw up
maybe this is a heart attack
i googled womens heart attack symptoms
i had many of them
but really? – i thought – naaaa
i took some bayer aspirin
thank god
saved by a tv commercial"
SODAHEAD SLIDESHOW: See frightening celebrity health scares over the years.
Rosie is said to be "at home and resting comfortably" now after doctors inserted a stent (her coronary artery was 99 percent blocked), but it looks like she had a pretty close call -- especially because she didn't call 911. From Rosie to Christina Applegate to Sheryl Crow, let us know: Which celeb had the most frightening health scare?