Rosie O'Donnell: Reality Winner is a 'brave young patriot,' gives her $1000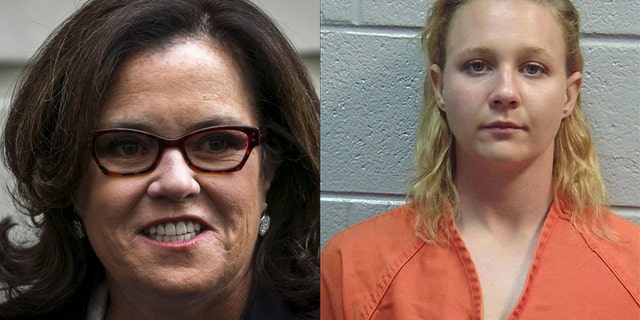 Rosie O'Donnell defended a woman charged with leaking U.S. government secrets, calling 25-year-old Reality Winner a "brave, young patriot."
O'Donnell tweeted Thursday, "i support reality winner speak truth to power #resist #womenUNITE" and added a link to a GoFundMe page to raise money for Winner.
She also defended Winner after a Twitter user said the 25-year-old got herself into trouble by being "careless."
"Brave not careless," O'Donnell responded.
She also confirmed on Twitter that she donated $1,000 to Winner.
Winner, a government contractor, remains locked up on federal charges that she mailed a classified report to an online news outlet. The Justice Department announced her arrest Monday as The Intercept reported that it had obtained a classified report suggesting Russian hackers attacked a U.S. voting software supplier days before last year's presidential election.
The Associated Press contributed to this report.