Roseanne Barr had 'several nervous breakdowns'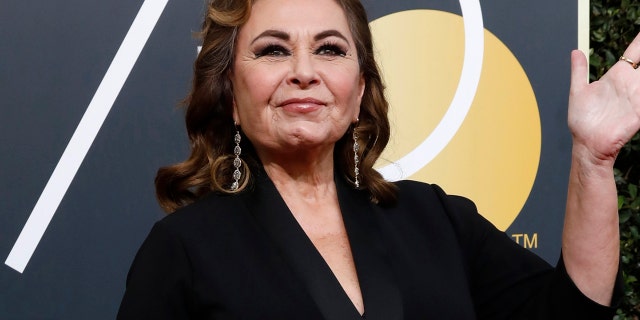 NEWYou can now listen to Fox News articles!
Roseanne Barr admitted to struggling with her fame.
In a preview for the star's upcoming "20/20" special, the "Roseanne" actress revealed she had "several nervous breakdowns."
"Fame was difficult," Barr said in the preview. "I had several nervous breakdowns, but fortunately, no one noticed."
She continued, "I did have a few nervous breakdowns and was hospitalized several times. It was very difficult."
The 65-year-old is set to reprise her role in the hit sitcom on March 27. Having spent several decades in the spotlight, the actress has a different perspective on fame now.
"This time I'm like, 'OK, I'm 65. Thank God I've got Social Security now so I don't have to worry.'"
Barr recently opened up about the "Roseanne" reboot at the Television Critics Association Winter Press Tour in January.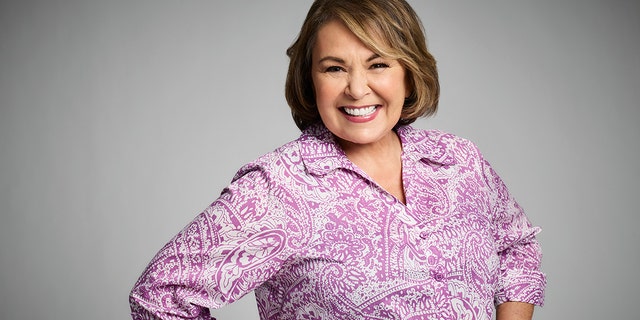 Barr said at the time making her sitcom counterpart a Trump supporter made sense for the show about a working-class American family.
"It's just realistic," she explained.
"I think it was time for us, as a country, to shake things up and try something different," she said of electing Trump.
Barr said she supports the president -- though she may not agree with everything he says.
"He says a lot of crazy s--- but I mean… I'm not a Trump apologist. There are a lot of things he has said and done that I don't agree with," she noted, saying many people who voted for Hillary Clinton likely felt the same way. "It's always the lesser of two evils and we always have to face our own conscience of how we deal with that."
Fox News' Leora Arnowitz contributed to this report.