Rock Band R.E.M. Splits After More Than Thirty Years Together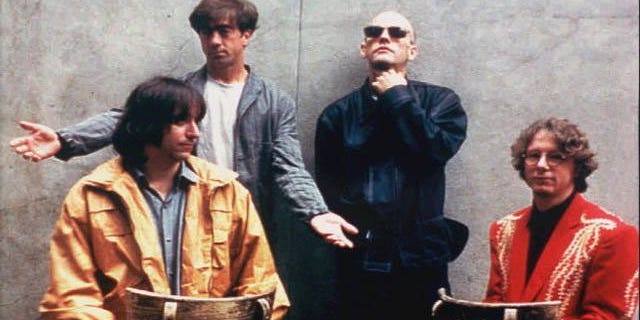 Rock band R.E.M. announced Wednesday it was breaking up for good after 31 years.
The rock band, which formed in Athens, Ga., in 1980, thanked its fans in a statement posted on the groups' website.
"To our Fans and Friends: As R.E.M., and as lifelong friends and co-conspirators, we have decided to call it a day as a band. We walk away with a great sense of gratitude, of finality, and of astonishment at all we have accomplished. To anyone who ever felt touched by our music, our deepest thanks for listening."
The band, led by frontman Michael Stipe, released 15 albums during its stellar career. The most famous included "Out of Time," "Green" and "Automatic for the People."