Robert Pattinson is 'drunk dialing' Kristen Stewart, report says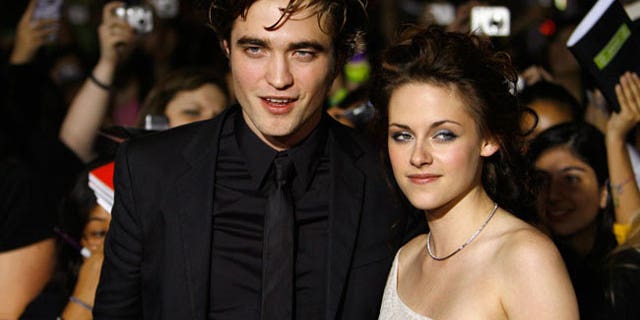 Robert Pattinson may have been previously avoiding his estranged girlfriend Kristen Stewart after she publically admitted to cheating on him but the actor has reportedly resorted to "drunk dialing" her, In Touch Weekly reports.
"He's been drinking like crazy," a source claiming to be a friend of the actor's tells the magazine. And it appears the alcohol is inspiring him to be "drunk dialing Kristen."
"Rob has been avoiding her calls, but now they're talking … well they're barely talking," the source tells In Touch.
Stewart, for her part, has reportedly been inconsolable and is said to be desperate to win Pattinson back. But she is reportedly having trouble finding the words to express herself.
"There's a lot of dead silence on the phone," the source tells In Touch, "because there's not a lot to talk about."
"His friends are working hard to make sure that he doesn't go back her," another source tells the mag.
Click here for more from In Touch Magazine.