#RIPJenniferLopez: 'American Idol' Judge Falls Victim To Twitter Death Hoax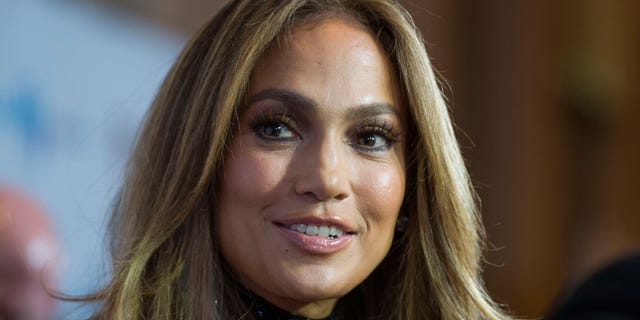 More and more death hoaxes are popping up and it looks like nobody is safe. The most recent celebrity to fall victim is none other than Latina A-Lister Jennifer Lopez.
On Monday, #RIPJenniferLopez began trending on Twitter, alarming fans of the singer-actress. They can breathe easily though, as the "American Idol" judge is very much alive.
The 44-year-old, who accepted the Vanguard Award at the 25th annual GLAAD Media Awards on Saturday night, is just one of the recent celebs who have been subject to similar hoaxes.
Dwayne "The Rock" Johnson was a victim of a death hoax earlier this month when pranksters at "Global Associated News" reported that the actor had died while filming a movie in New Zealand. The site "reported" that police officials in New Zealand indicated Johnson had fallen more than 60 feet to his death on the Kauri Cliffs.
Johnson was tweeting at the same time the "news" of his death hit the web from New Orleans.
One Direction singer Zayn Malik was "killed" via prank just before April Fools.
Follow us on twitter.com/foxnewslatino
Like us at facebook.com/foxnewslatino