Rip Torn Seeking Probation in Connecticut Break-In Case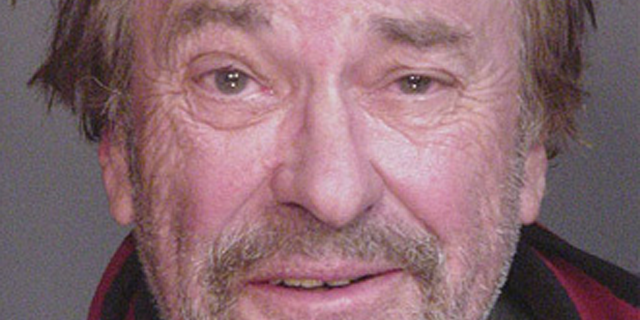 LITCHFIELD, Conn – Rip Torn is requesting a form of probation to settle charges that he broke into a Connecticut bank while drunk and armed in January, thinking it was his home.
The 79-year-old Emmy-winning actor is due in Litchfield Superior Court on Wednesday for a hearing on his request for accelerated rehabilitation. The program for first-time, nonviolent offenders erases charges after a probation period.
Torn is charged with breaking into a bank near his Salisbury home on the night of Jan. 29. Police say he was carrying a loaded gun and was so intoxicated that he thought it was his house.
Prosecutors are opposing the probation application.
Torn's attorney says he completed an alcohol rehabilitation program and got rid of his weapons.