'Riddick' top at box office with $18.7M debut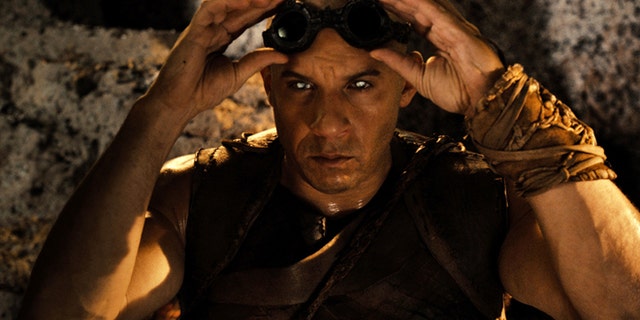 LOS ANGELES – "Riddick" is seeing light at the box office.
The sci-fi thriller starring Vin Diesel as an intergalactic criminal who can see the in the dark debuted in first place with $18.7 million, according to studio estimates Sunday.
"Riddick" is the third installment in the series, following the $11.6 million debut of "Pitch Black" in 2000 and the $24.3 million launch of "The Chronicles of Riddick" in 2004.
"Lee Daniels' The Butler" came in second place with $8.9 million in its fourth weekend at the box office.
The Spanish-language comedy "Instructions Not Included" earned third place in its second weekend with $8.1 million.