Ric Flair's rep is 'cautiously optimistic' about his medical condition
Ric Flair had surgery earlier this week and he is on the mend, according to his rep.
"He had surgery and it went successful and he is resting. We are all cautiously optimistic," Flair's agent, Melinda Morris Zanoni, told Fox News.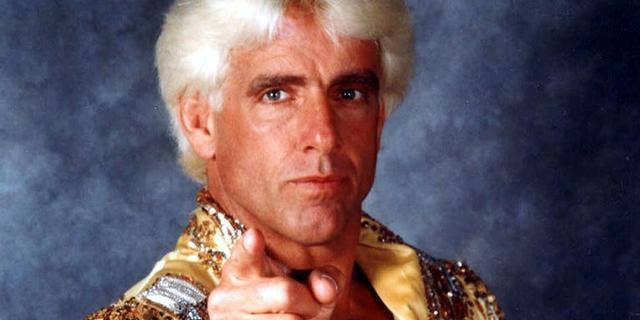 She said the WWE champion has had several close-calls in his lifetime and survived each time.
"This man survived a plane crash and two lighting strikes," she said.
According to Zanoni, the wrestling legend went to an Atlanta-based hospital earlier this week for routine monitoring.
She kept fans up-to-date on Twitter as things took a turn for the worse and Flair had surgery.

Zanoni asked fans for their prayers writing, "Are u a Fan/Friend of Ric Flair?If so, we need prayers & positive energy 4 our Living Legend as he is dealing w/some tough medical issues."
The Nature Boy's daughter, Charlotte, updated fans on Tuesday via Instagram saying her dad is a "fighter."