Report: Usher's 11-year-old stepson brain dead after jet ski accident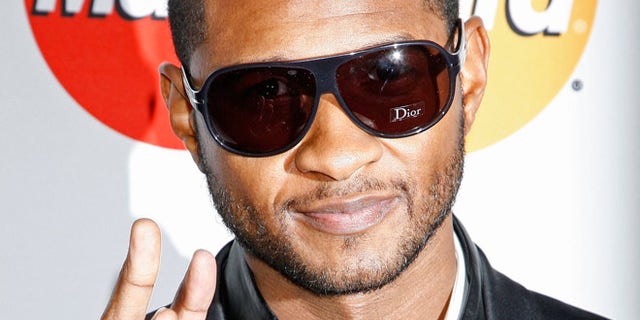 Usher's 11-year-old stepson has been declared brain dead by doctors following an accident Sunday when he was struck by a jet ski, TMZ reports.
Kyle Glover, son of Usher's estranged wife Tameka Foster, has not experienced any brain activity since he was admitted to the hospital, but there has been no decision yet as to whether or not to take him off life support, sources tell TMZ.
Usher arrived at the hospital last night and Tameka has not left the hospital since she got there, sources tell TMZ.
Despite Usher's acrimonious divorce from Foster, he chartered a plane for Tameka, who was out of town, to be by her son's side.
Glover was sitting in an inner tube on Lake Lanier when he was hit in the head. He was unresponsive when he was taken out of the water.
Robin Hill, a rep for the Department of Natural Resources (Wildlife Resources Division), tells TMZ the department's Critical Incident Response Team will recreate the accident on the lake to help determine what happened. Using special computer programs, they will attempt to figure out how fast the boats were going at the time of the accident.
Hill says that rangers have been in touch with the driver of the jet ski and remain in contact with him. Once the department completes their investigation, they will turn their recommendation over to the district attorney who would then decide whether or not to file charges.