Report: Simon Cowell Is Getting Married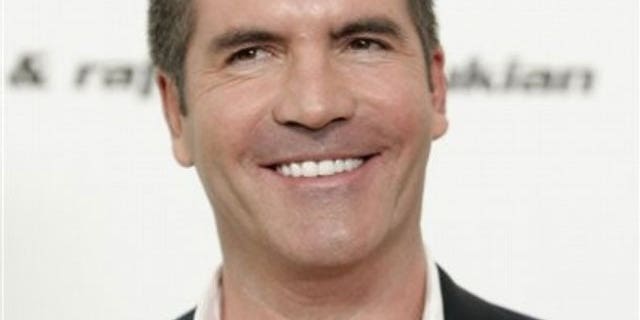 Acerbic talent judge Simon Cowell has got a "spring in his step" thanks to his new fiancée Mezhgan Hussainy, Britain's Got Talent hosts Ant and Dec said Friday.
Dec told GMTV, "His grin is even bigger than normal. There's a twinkle in his eye, a spring in his step, he's loved up isn't he?"
"He is, and good for him. We got introduced and she seems a lovely girl," Ant added.
But the duo said his romance with Mezhgan hasn't made him any softer on the talent show hopefuls.
"He's still horrible to most of the contestants. I mean, he hasn't softened in anyway," Dec said.
Hussainy reportedly confirmed the engagement to RadarOnline.com and suggested it won't be long before she'll walk down the aisle.