Report raises questions about Brian Williams' Katrina experience claims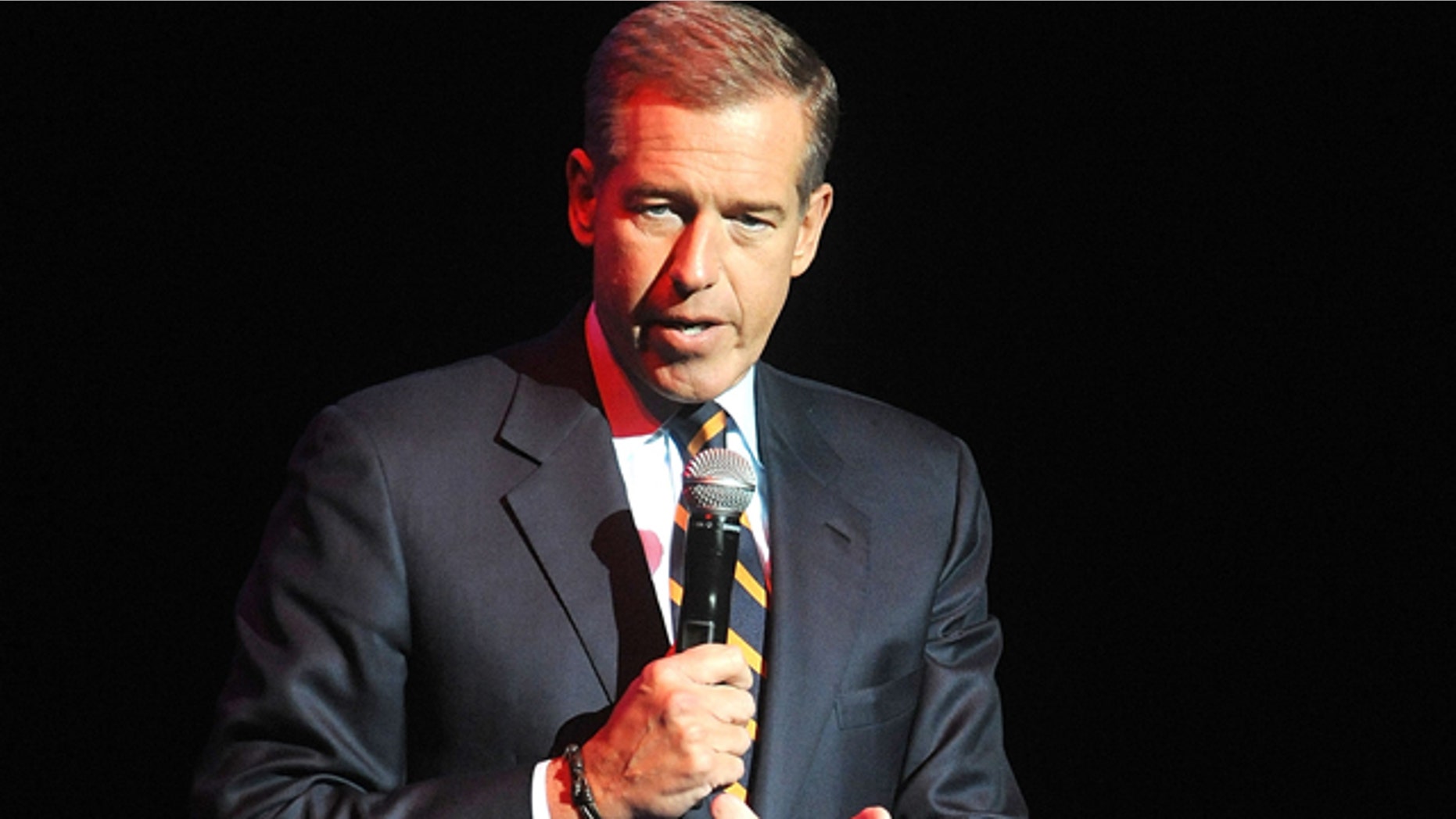 A Louisiana newspaper has pointed out apparent discrepancies between statements made by "NBC Nightly News" anchor and managing editor Brian Williams about his experience covering Hurricane Katrina in 2005 and what happened once the storm made landfall.
The New Orleans Advocate, in a story published Thursday, has called into question Williams's descriptions of some of his more shocking experiences covering the deadly storm in 2005.
In particular, the paper notes that Williams has described seeing a body float by his hotel room in the city's French Quarter. However, the Advocate says that the area was largely unaffected by the devastating flooding.
"We were never wet. It was never wet," Dr. Brobson Lutz, a former city health director who rode out the storm in a trailer set up in the neighborhood, told the paper about the conditions.
Williams also claimed, in an interview with his "Nightly News" predecessor Tom Brokaw last year, to have contracted dysentery by accidentally ingesting floodwater. Lutz told the Advocate that he did not recall treating or hearing of a single such case during the days and weeks after the storm.
The doctor also questioned whether Williams could have contracted the disease from drinking floodwater, saying "I don't know anybody that's tried that to see, but my dogs drank it, and they didn't have any problems."
Williams, who won a Peabody Award and a Polk Award for his coverage of the hurricane, has come under scrutiny in recent days after apologizing for fabricating parts of a story he had told several times about coming under fire while riding with U.S. troops during the early days of the Iraq War in 2003.