Report: Paul Walker's character to be retired from upcoming 'Fast & Furious' movie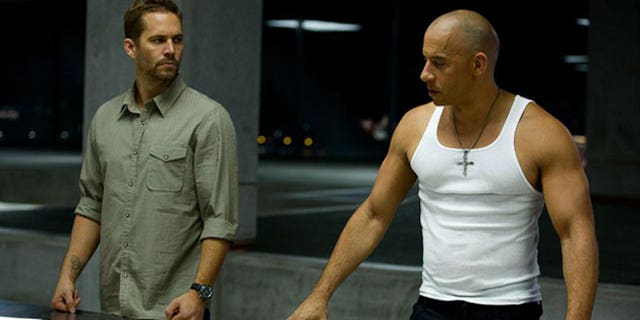 Universal Pictures will not kill off Paul Walker's character, Brian O'Conner, in the next chapter of the "Fast & Furious" franchise, set for an April 10, 2015 release. Instead, they plan to "retire" him.
According to The Hollywood Reporter, the filmmakers plan to retire O'Conner using the existing footage of the star, who died approximately halfway through the "Fast 7" shoot, in an effort to appeal to fans and revere Walker's crucial involvement in the series.
The changes to the story will require additional scenes to be written and filmed.
Click here to read more at ETonline