Report: Mel Gibson Planning Move to Australia With Ex-Wife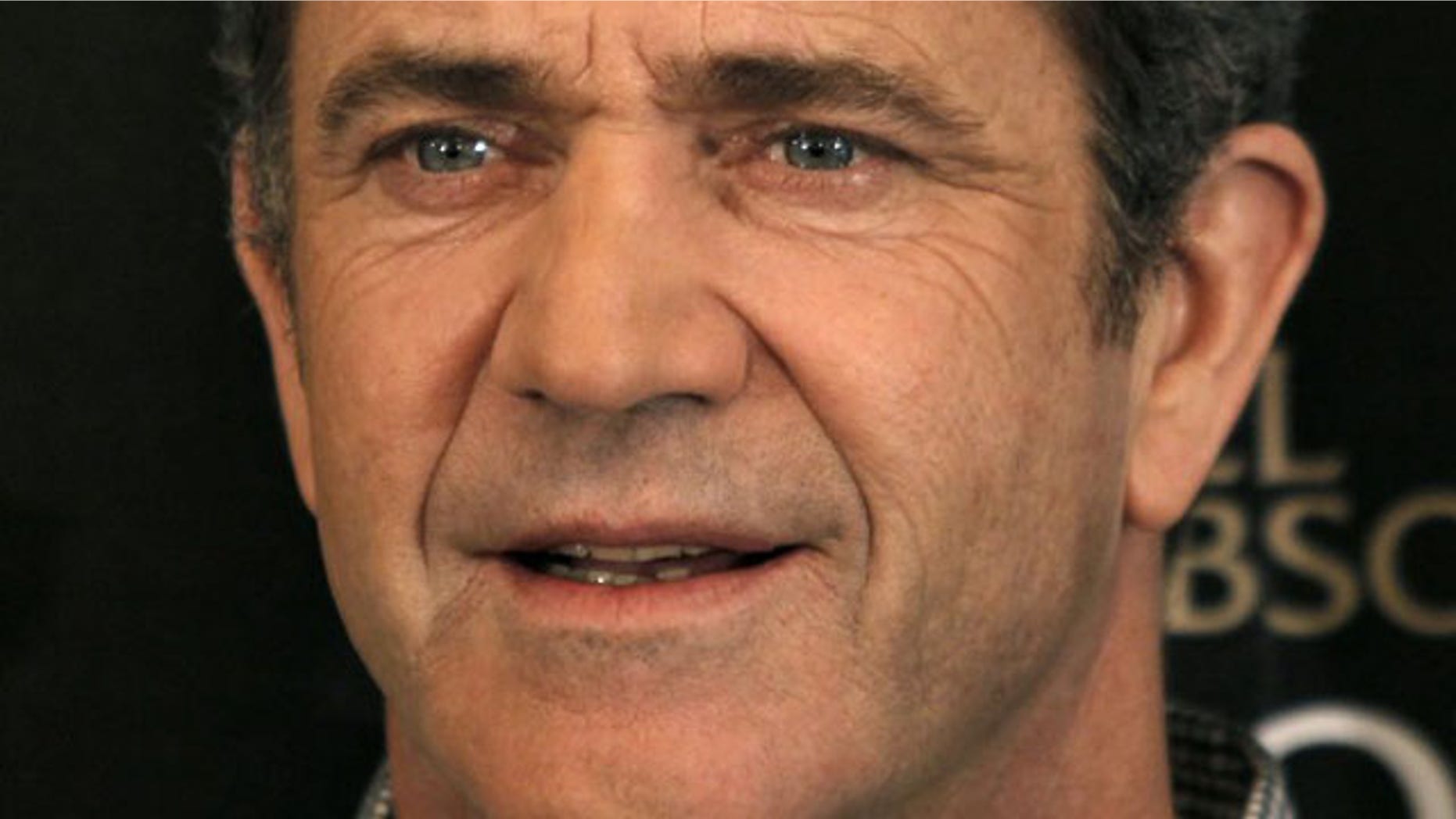 Disgraced Hollywood actor Mel Gibson is planning a move to Australia with his soon-to-be ex-wife, the Daily Telegraph reported Sunday.
Gibson, who is facing allegations that he beat his former girlfriend, Oksana Grigorieva, during a dispute last January, has reportedly sold one of his homes in the U.S.
The actor sold his New York estate, Old Mill Farm, for $28 million, according to the newspaper. He also reportedly put his Malibu, Calif., home on the market for $17 million.
The newspaper also reported that Gibson plans to relocate to Australia with his estranged wife, Robyn, who defended the actor in a written statement last week, in which she said "Mel never engaged in any physical abuse of any kind toward me before, during or after our marriage." The two were married for 28 years.
FOX411: Mel Gibbons not given to violent behavior, getting new girlfriend, zoo says.
Lawyers for Gibson, 54, and his former girlfriend squared off in court on Thursday in a bitter custody dispute over their baby daughter after a week of damaging, ranting phone calls leaked to an online web site.
The now infamous tapes, which appear to feature Gibson cursing and threatening Grigorieva, have been handed over to police investigating allegations of domestic abuse by the Oscar-winning movie star.
Click here to read more on this story from the Daily Telegraph
The Associated Press contributed to this report