Report: Ed McMahon Facing Eviction, House Being Sold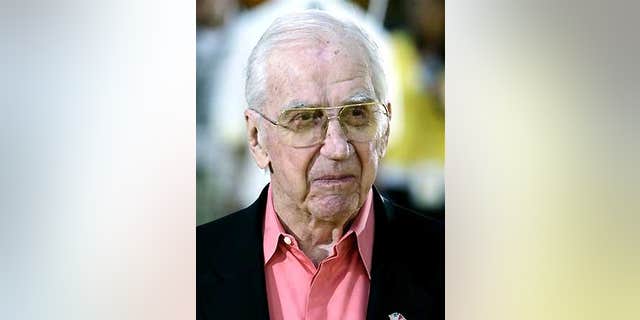 Ed McMahon has lost his battle to save his home, RadarOnline.com has learned exclusively.
Johnny Carson's former "Tonight Show" sidekick has failed in a months-long battle to avoid foreclosure and his home will be auctioned off in late June, sources tell RadarOnline.com.
The house is expected to sell for at least $5 million and when it does, McMahon will be evicted.
McMahon was $644,000 behind on a $4.8 million mortgage before entering into negotiations with the lender earlier this year. But those negotiations have failed and now the 85-year-old star will lose his house unless he quickly comes up with a bundle of cash to stave off the sale date this month.
He did recently settle a lawsuit against doctors and a hospital over his broken neck. It's not known if that money will be enough to save his home or if he would receive the settlement in time.