Report: Drugs, booze suspected in death of Playboy Playmate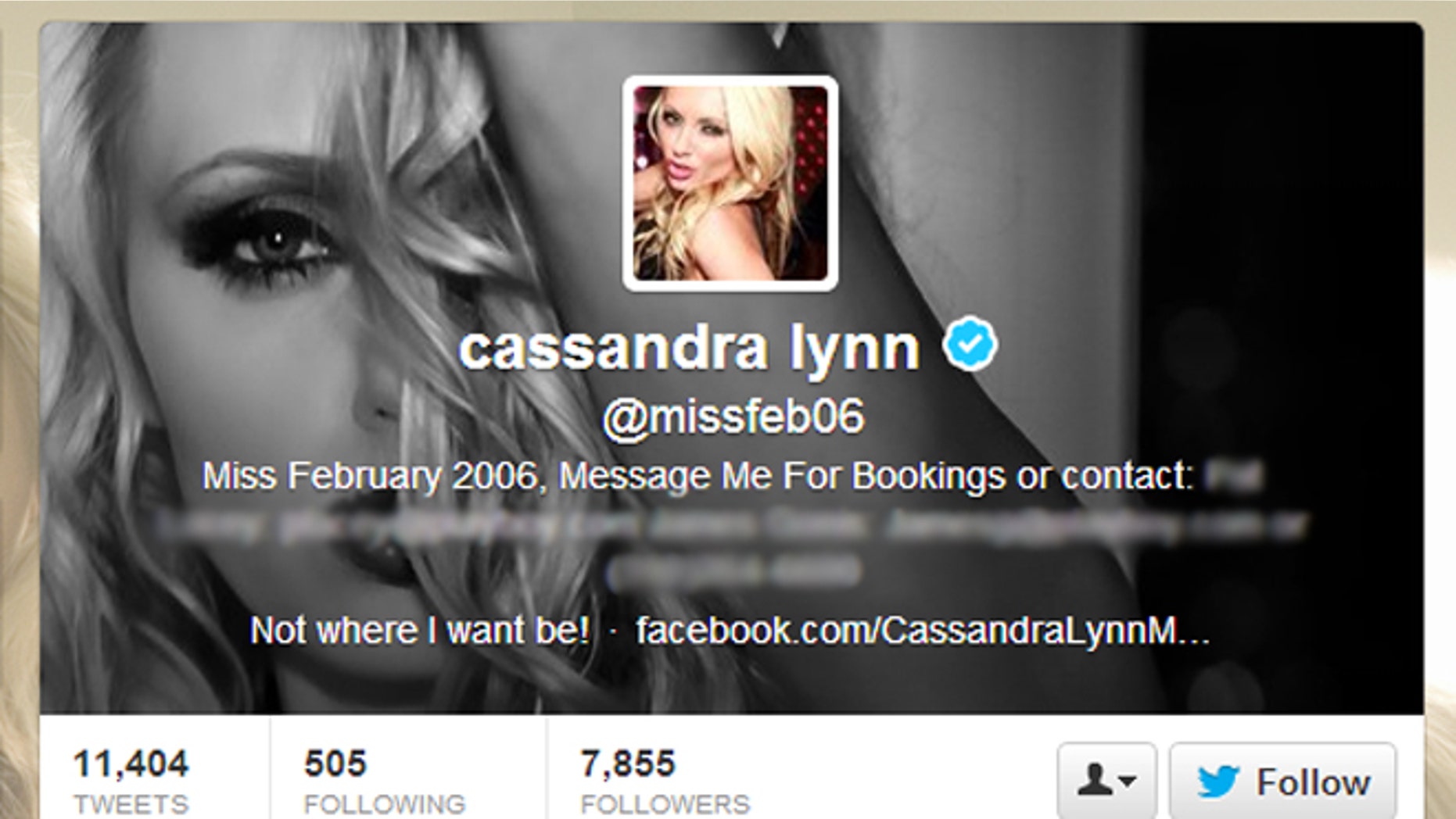 Drugs and alcohol are suspected in the death of a Playboy Playmate found floating in her friend's bathtub, TMZ reports.
Cassandra Lynn Hensley, 34, was found dead on Wednesday by a friend she had been using booze and cocaine with in the hours leading up to her death, the website says, citing sources familiar with the investigation.
TMZ says the friend woke up the morning after their partying and found Hensley in the bathtub.
Paramedics were unable to revive the model when they arrived.
An autopsy was completed Thursday, but results will not be available for weeks.
Hensley was Playboy's Miss February in 2006.
She was active on Twitter, often posting messages about her daily activities and the goings-on at Playboy.
Playboy's rep directed us to their tweet about her passing.
"Cassandra Lynn, @missfeb06, is in our hearts today and always. Our thoughts are with her family at this time."